The Carl-Gustaf M4 shoulder-fired weapon system can fire anti-armour and illuminating rounds as well as various other types of ammunition, with the maximum range being 1,500 metres
---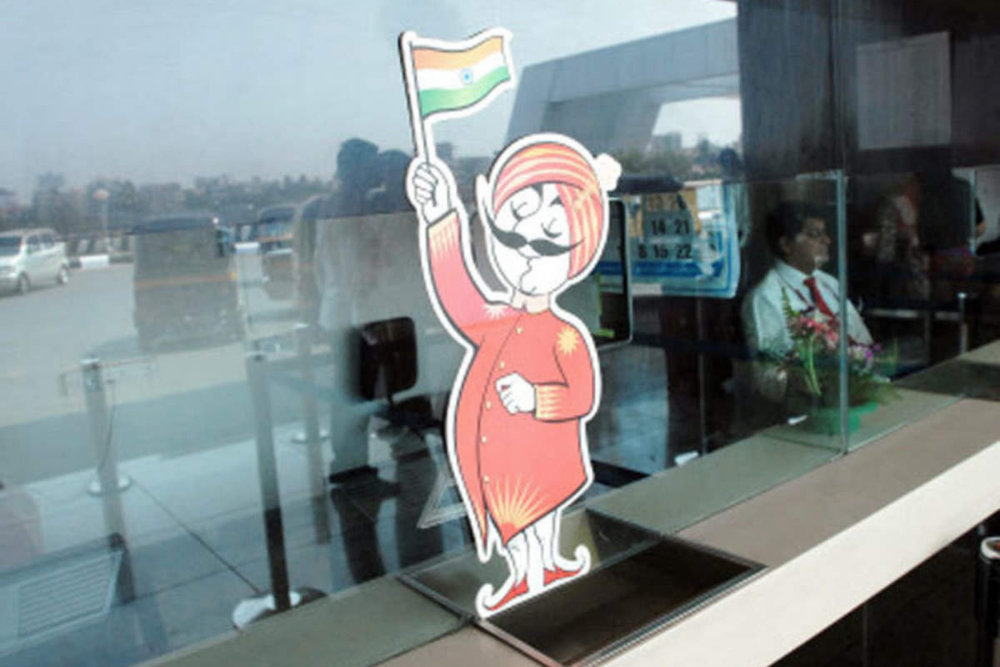 The India Consumer Index survey has revealed that 56 per cent Indians are confident of India becoming a developed nation in 25 years. They are also reclaiming their pre-Covid lives, and putting greater emphasis on lifestyle...
---
India-based defense attaches of around 25 countries of the Indian Ocean Region are invited by the Indian Navy to showcase the growing strength of the Indian defense system industry.
---
He addressed a two-day National Conclave on Mining Ministers here to deliberate on the ambitious target
---
The Indian Institute of Science (IISc) and the Indian Navy have signed an MoU to work together on aviation research.
---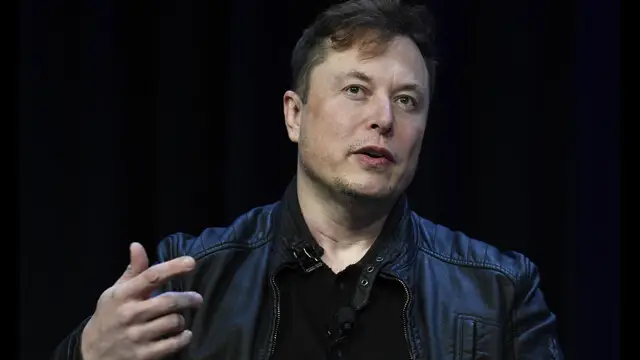 Heavy Industries Minister, Mahendra Nath Pandey, has said that Elon Musk and his company Tesla are welcome in India as long as they agree on government policies.
---
The prime minister was speaking during `Khadi Utsav' (Khadi festival) on Sabarmati Riverfront here, organized by the Union government as part of Azadi ka Amrit Mahotsav.
---
The Union minister emphasized the need for learning communication and presentation, which he described as a balance between speaking and listening.
---