Freddy Rincon played at the FIFA World Cup in 1990, 1994 and 1998. Besides playing for Colombian and Brazilian clubs, he also played for Real Madrid.
---
Edison Flores scored the lone goal in the match as Peru got better of Colombia in the 2022 FIFA World Cup Qualifiers. One more win will confirm Peru a Qatar spot.
---
Vinicius Junior, who plays for Real Madrid has been drafted into the Brazil squad for the upcoming 2022 FIFA World Cup qualifiers after Roberto Firmino picked up an injury.
---
Colombia, who are seventh in the table, need to win their remaining two games, and hope others lose to qualify for the 2022 FIFA World Cup in Qatar.  
---
Lucas Paqueta scored Brazil's only goal in the 72nd minute as the Selecao beat Colombia 1-0 in 2022 FIFA World Cup South American qualifiers.
---
The Uruguayans thrashed eighth-place Bolivia 4-2 at home, while Colombia played a 1-1 draw at Paraguay
---
Luis Diaz is expected to be in the playing XI for Colombia against Argentina in the 2022 FIFA World Cup Qualifiers on Tuesday. 
---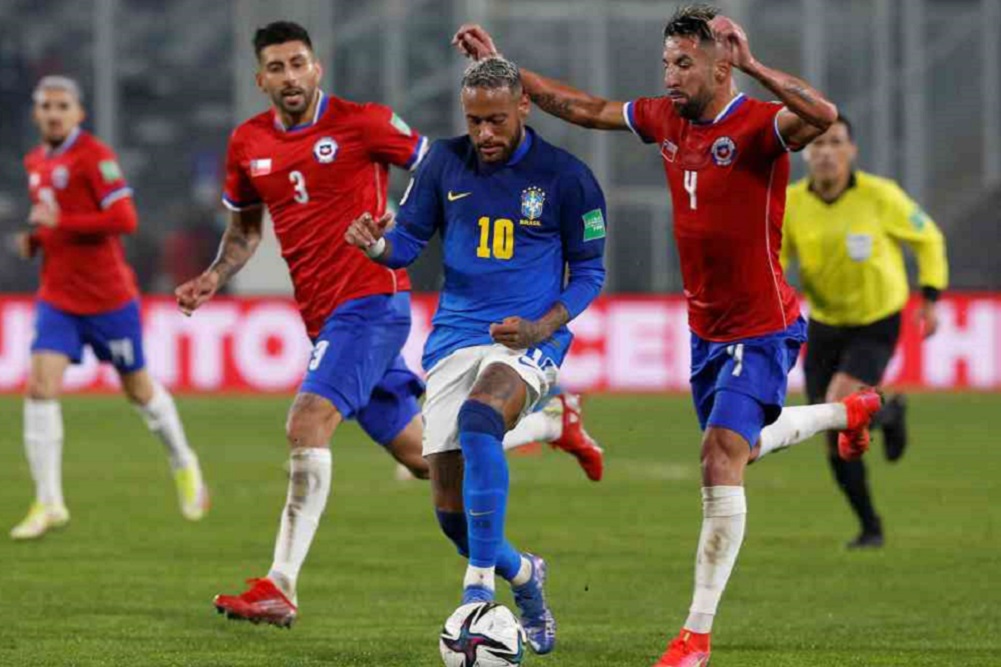 Brazil topped Chile 1-0 in Santiago in a tense match despite the absence of nine of its England-based players, while Argentina beat Venezuela 3-1
---