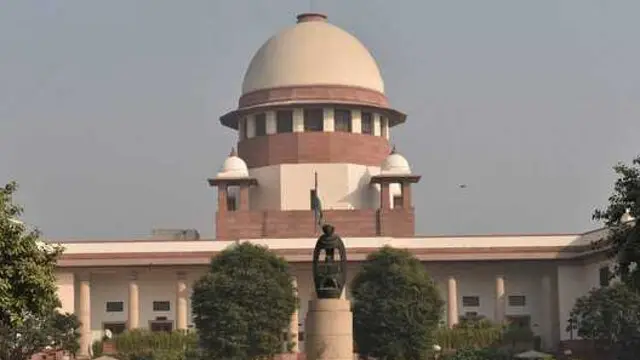 A bench comprising Chief Justice N V Ramana and Justice Krishna Murari issued notices to the respondents based on as many as eight petitions, including the ones filed by Congress leaders Randeep Singh Surjewala and Jaya...
---
Congress spokesperson Abhishek Singhvi alleged that the government is providing an 'escape clause' for CVC's transgressions.
---
Alok Verma's term as CBI director ends on January 31.
---
La Liga in August proposed an investment scheme stating private equity firm CVC would inject 2.7 billion euros ($3.2 billion) into Spanish football. 38 out of 42 clubs from the first and second divisions in Spain voted in...
---
A process for framing guidelines to handle grievances/complaints against Chief Vigilance Commissioner/Vigilance Commissioners has been initiated by the Department of Personnel and Training, the Personnel Ministry said in...
---
Kharge said during the meeting that Verma, who was sent on a forced leave, should not be penalised and be given an extension of 77 days for which he was not allowed to attend the office.
---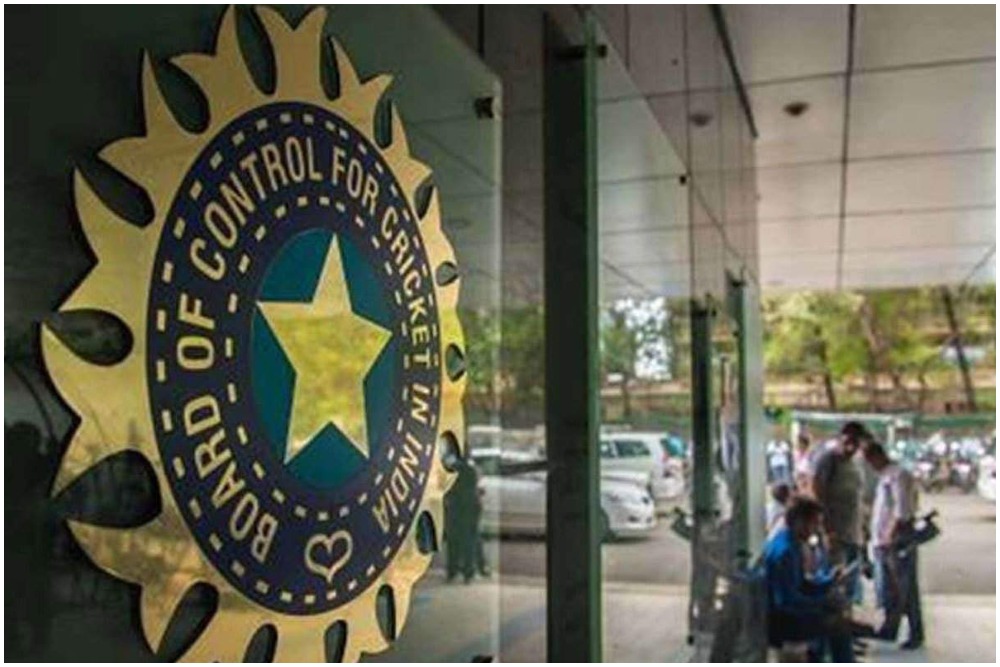 Although the BCCI top brass is confident of India's tour of South Africa going ahead as planned, the emergence of the Omicron virus has triggered widespread alarms all over the world. The variant was detected and flagged to...
---
According to officials, the high-powered panel led by Prime Minister Narendra Modi considered the CVC report which levelled eight counts of charges against Verma
---