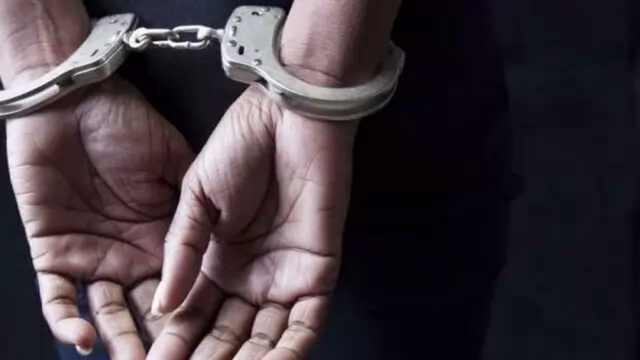 The two victims, one of them being the e-rickshaw driver, were shot at by motorcycle-borne people almost 30 kilometres from the district headquarters, they said. 
---
Akhlaq Ahmad was arrested earlier this month for allegedly sheltering and providing money to the accused in the February 24 killing of Umesh Pal -- a key witness in the 2005 murder case of BSP MLA Raju Pal.
---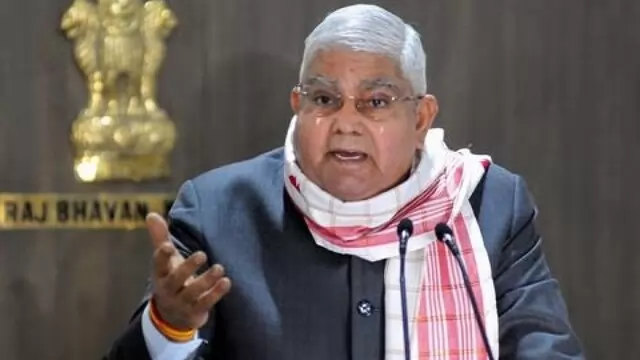 He said such a thing was done during the "black chapter" of Emergency, but it is not possible now.
---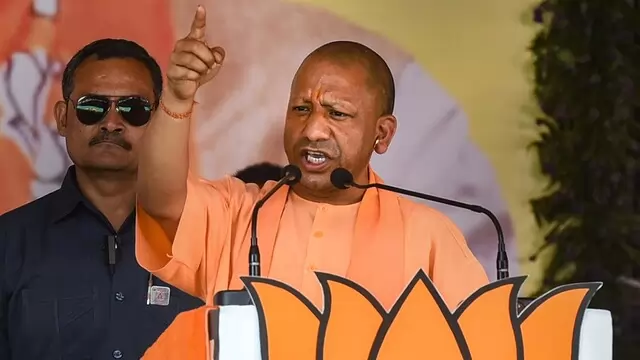 The chief minister reached the Delhi-Meerut highway from Saharanpur, where he showered flowers on thousands of Shiva devotees gathered there, according to an official release.
---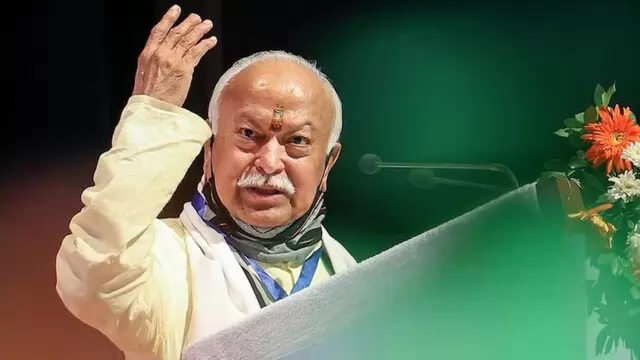 The Rashtriya Swayamsevak Sangh (RSS) leader was speaking at a farmers' conference organised by the Bharatiya Kisan Sangh in Hastinapur. 
---
Prime Minister Narendra Modi said: 'Now, the Yogi government is playing 'jail-jail' with such criminals. Five years ago, the daughters of Meerut used to fear leaving their homes after evening. Today, the daughters of...
---
The Samajwadi Party and the Rashtriya Lok Dal are contesting the UP urban local body polls in alliance. They had fought the 2022 UP assembly polls too as allies.
---
Prime Minister Narendra Modi will lay the foundation stone of the Major Dhyan Chand Sports University in Meerut on January 2, his office said on Friday. 
---