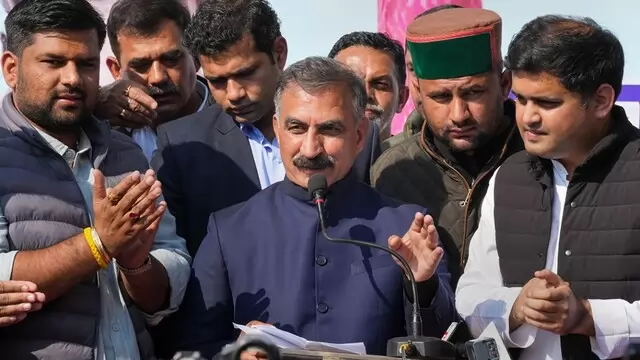 During the seven-day festival, the presence of deities in Mandi city adds a unique contour to "dev samagam". It is our common responsibility to protect and conserve the rich traditions and culture of the devbhoomi so coming...
---
The Sangh Parivar has jumped into the action mode as byelections for the Fatehpur assembly and Mandi Lok Sabha seats are just around the corner.
---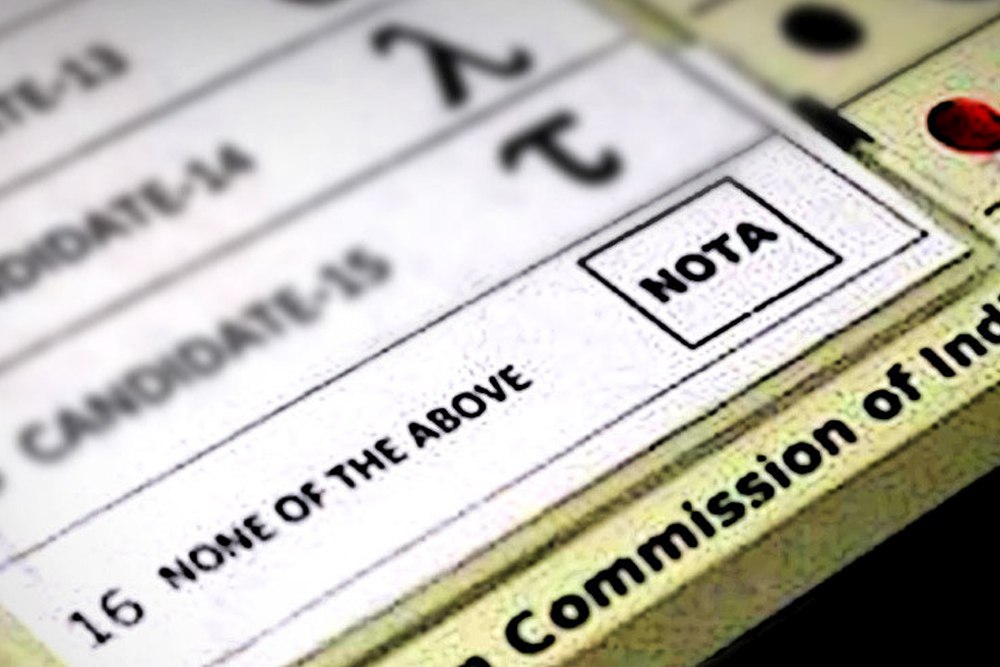 The highest 11,327 voters chose NOTA in Kangra, followed by 8,357 in Shimla, 8,026 in Hamirpur and 5,298 in Mandi.
---
The project is scheduled to be commissioned by January 2026. On completion, it would generate 758.20 million units of electricity annually. The project has also been accorded a budgetary support of Rs 66 crore.
---
Shiv Dham project will promote Mandi as a site of major tourist attraction encashing its ancient history
---
Speaking at a gathering in Kullu in Himachal Pradesh, Union Minister Rajnath Singh said the sedition law would be strengthened so that even the soul of the anti-nationals would shiver.
---
Himachal Pradesh: PM Narendra Modi is also expected to address a rally at the Paddal ground in Mandi—the home district of Chief Minister Jai Ram Thakur.
---
Schools closed in Shimla and Mandi districts on Monday due to heavy rainfall.
---