The government in September last year soft-launched NSWS for businesses. It was aimed at providing support to investors, including pre-investment advisory, information related to land banks, and facilitation of clearances at...
---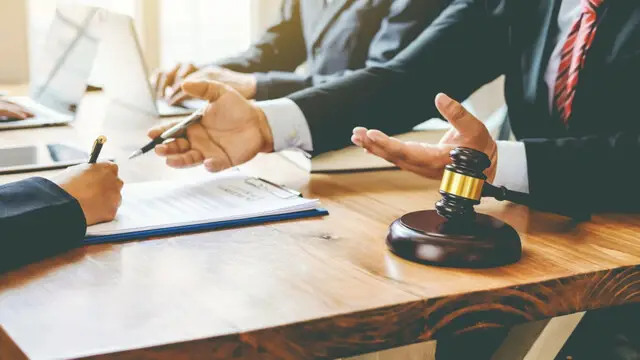 The exercise is aimed at triggering competition among states to improve the business climate to attract domestic and global investors
---
Secretary in the Department for Promotion of Industry and Internal Trade (DPIIT) Anurag Jain also said several steps have been taken to enhance innovation and the knowledge economy.
---
The third edition of the ranking of states' on support to startup ecosystems will be released by Commerce and Industry Minister Piyush Goyal
---
Department for Promotion of Industry and Internal Trade (DPIIT) Secretary also called upon startups to look for sustainable solutions for the problems being faced by society at large.
---
The LIC public issue is expected to be the biggest IPO in the history of the Indian stock market. Once listed, LIC's market valuation will be comparable to top companies like RIL and TCS.
---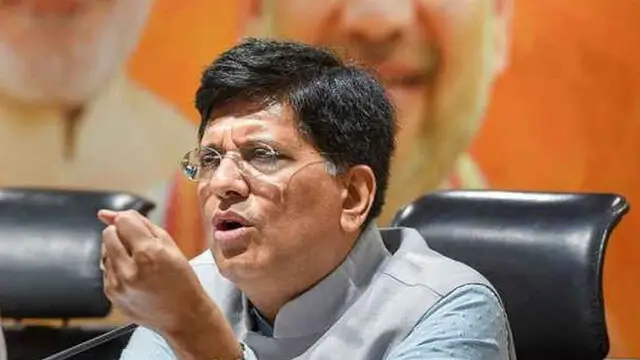 Stating that DPIIT reforms are empowering Indian industries to bring about global growth, Goyal said the importance of launching the ONDC network (Open Network for Digital Commerce) has the potential to break barriers by...
---
Earlier the option of changing convertible notes into equity shares was allowed for up to five years from the day when the initial convertible note was issued.
---