Union Home Minister Amit Shah also blamed the families of the Abdullahs (National Conference), Muftis (PDP) and Nehru-Gandhi (Congress) for the alleged underdevelopment of Jammu and Kashmir.
---
Hundreds of Hindus marched on the roads of Balochistan's Kalat town to register their protest on Sunday and Hindu traders shut their shops.
---
During a major religious procession in the city, two militants killed by the Sindh Police Counter Terrorism Department had links with the outlawed militant Islamic State Khorasan group.
---
United Nations appeal for flood ravaged Pakistan during a ceremony in Geneva on Monday, the global body revised up its humanitarian appeal for Pakistan five-fold to USD 816 million from USD 160 million.
---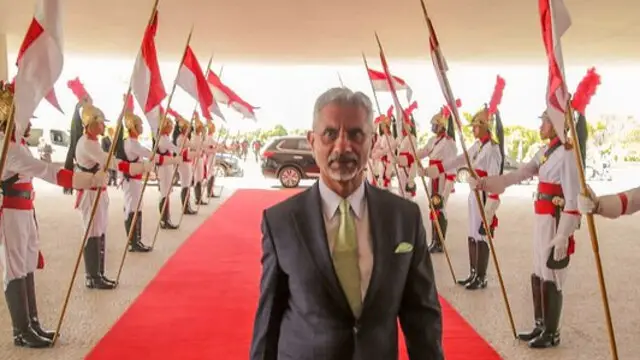 Pakistan's Foreign Office claimed that the country's contribution to world peace, from successful counter-terrorism operations to its role in the global fight against terrorism, is widely acknowledged by the...
---
Pakistan: At least two audio tapes have been circulating on social media since Tuesday where 69-year-old Imran Khan can be heard discussing a diplomatic communication with leaders.
---
There are signs that the two countries are enhancing their military engagement, and US Defense Secretary Lloyd Austin is scheduled to host Pakistan Army chief Gen Qamar Javed Bajwa at the Pentagon on Tuesday.
---
Former Pakistan Prime Minister Imran Khan had threatened a judge who had approved the remand of one of the aides of Khan. Police and contempt of court proceedings were initiated against Khan.
---