A home loan insurance provides a host of benefits that could offer timely help in the event of the borrower's death, incapacitation, or otherwise
---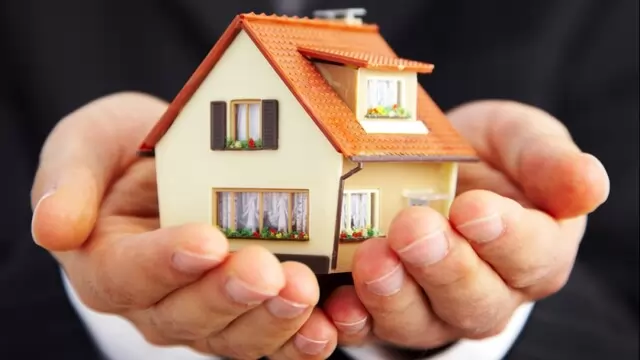 A home loan overdraft facility will allow you to prepay your home loan, while also providing you with enough liquidity for your other goals. But they do have some demerits, including a higher rate of interest than your...
---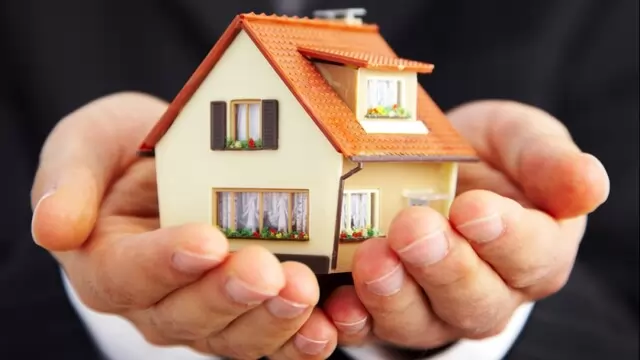 Banks cannot impose foreclosure charges when you prepay your home loan. Read on to know the charges levied in such a situation.
---
There is good sustenance in the home-buying activity in the real estate sector at present, according to MD of LICHF
---
Rising interest rate, looming impact of US recession, fear of layoffs could lead to restricted supply in real estate in 2023
---
Low home loan rates and steadily increasing homeownership sentiment helped maintain gains and momentum in residential real estate
---
It's best to complete five financial years from end of the year in which the possession was taken, to avoid the consequences of reversal of tax benefits under sections 80C and 24. No tax benefits available on application...
---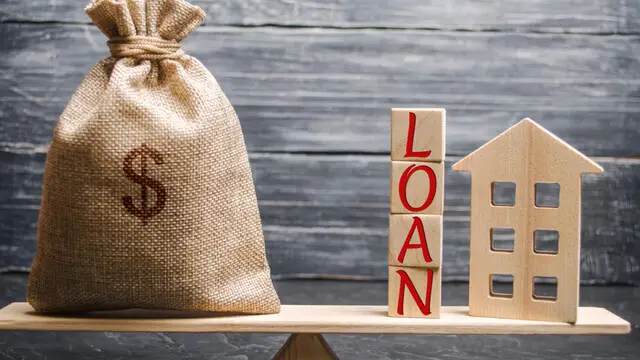 Home loan rates have increased further as the Reserve Bank of India (RBI) has raised the repo rates. Here is how you can manage your home loan EMIs.
---