On Saturday, Advocate Nitesh Rana resigned as the special public prosecutor of the Enforcement Directorate, citing personal reasons.
---
To prove their credentials, the two suspected terrorists killed an unidentified 21-year-old man by beheading him, says Delhi Police.
---
Jammu and Kashmir: Recently, a blog linked to TRF, an offshoot of the LeT, published a list of 56 Kashmiri Pandit employees under the Prime Minister's Rehabilitation Package (PMRP), and warned of mounting attacks on...
---
In June 2022, India slammed China after it blocked the proposal to list terrorist Abdul Rehman Makki under the Sanctions Committee, also known as the UNSC 1267 Committee.
---
The Centre Friday banned the People's Anti-Fascist Front (PAFF), a proxy outfit of the terror group Jaish-e-Mohammed, for its involvement in terror acts in Jammu and Kashmir and elsewhere.
---
In the aftermath of the 26/11 attacks in Mumbai, India's security apparatus has been working towards fixing the faults that allowed such a tragedy to take place
---
The UN Security Council's Al-Qaida Sanctions Committee added Makki Monday to its list of individuals and entities subject to the assets freeze, travel ban, and arms embargo.
---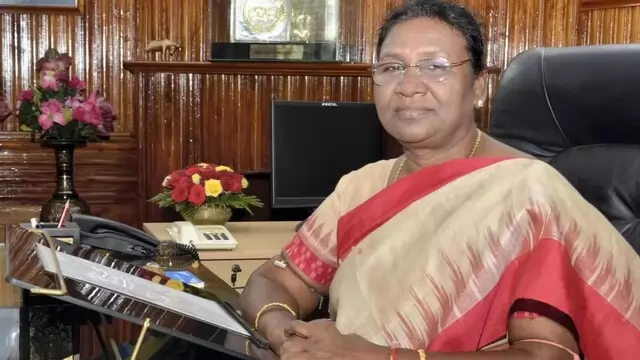 On November 26, 2008, 10 Lashkar-e-Taiba terrorists from Pakistan arrived by sea route and opened fire, killing 166 people, including 18 security personnel, and injuring several others during a 60-hour siege in Mumbai.
---