Twitter is one of the most famous social media stages worldwide, with many dynamic clients who draw in with one another consistently. With Twitter, organizations and people can interface with their leading interest groups,...
---
This website offers Youtube views from real, active users on the platform. These users will watch and share your videos. SidesMedia has been recognized as a top provider of Youtube views by reputable blogs such as Hollywood...
---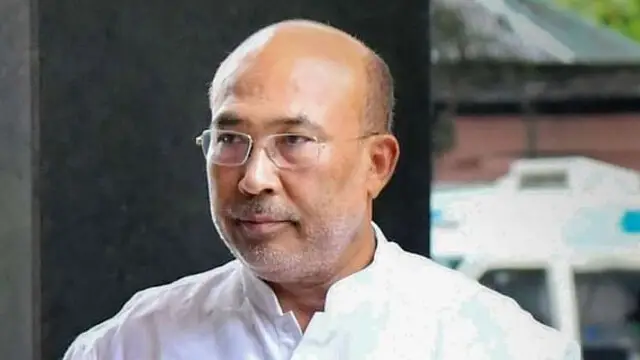 This move follows a troubling sequence of events that began in September, when the dissemination of images of two missing youths led to widespread protests in Imphal valley.
---
This website offers genuine views on Youtube from authentic individuals, who will engage with your content and share it with their friends. UseViral has been recognized as the top site for purchasing YouTube views by...
---
The mobile internet continues to be blocked in Manipur since May 3, when ethnic violence between the tribal Kuki-Zo and the majority Meitei people erupted in the state.
---