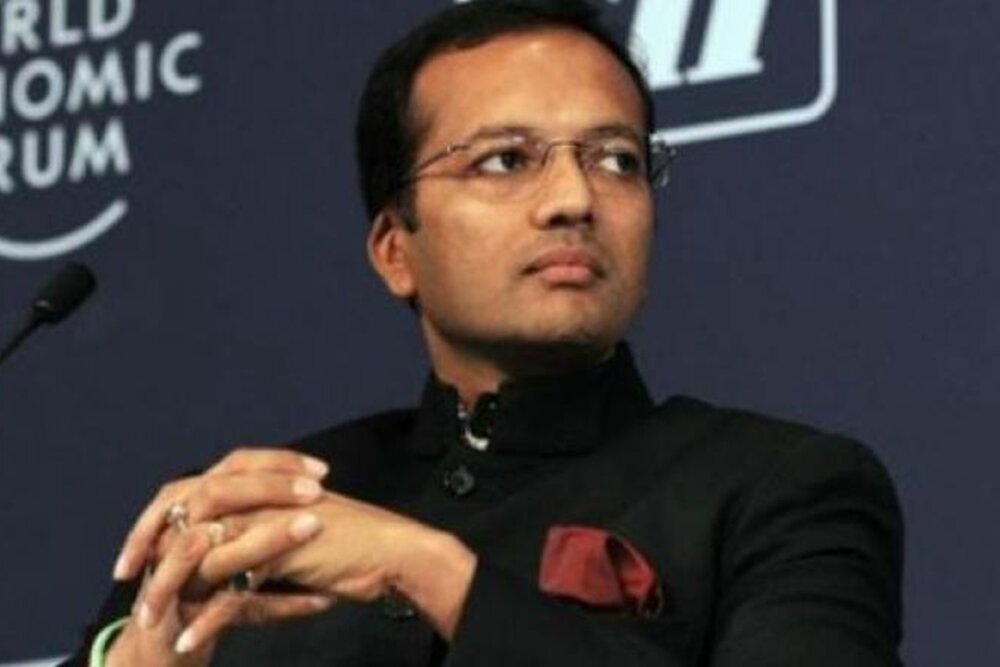 "The witch-hunt of Congress leader and prominent industrialist, Naveen Jindal proves that India has turned into a police state.'Ease of Business' has now...
---
Pakistan: Imran Khan's close aide Dr Arsalan Khalid's house was raided. Khalid had worked as the focal person for Khan on the digital media team since...
According to reports, raids were conducted at the house of Shiv Sena office-bearer and Shirdi Trust member Rahul Kanal, who is considered close to Maharashtra...
---
He said AAP leader Raghav Chadha had even shown how illegal sand mining was taking place in Channi's own assembly constituency -- Chamkaur Sahib.