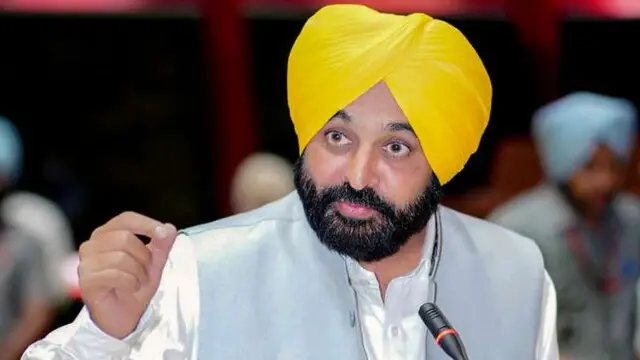 Chief Minister Bhagwant Mann Saturday accused the opposition parties in Punjab of trying to fan communal sentiments to get political benefits and asserted that no one will be allowed to disturb the state's hard-earned peace.
---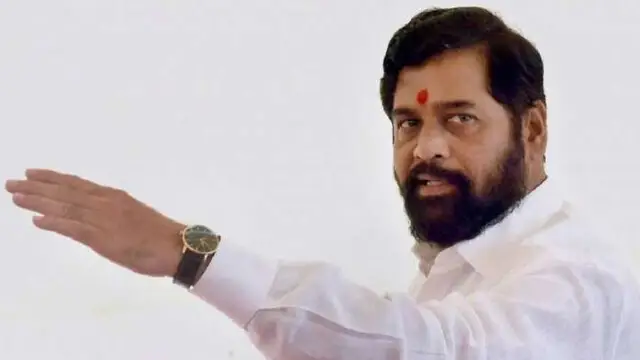 Maharashtra, since then, has also been seeing a tussle between the ruling dispensation and the opposition parties over mega projects choosing to set base in other states. Notable among these were the Vedanta-Foxconn...
---
Soon after the house met for the day, Chairman Jagdeep Dhankhar rejected the 15 adjournment notices filed by members of various opposition parties to discuss the Adani group issue in the wake of allegations made against the...
---
The leaders noted that there has been a rise in number of raids conducted, cases lodged against and arrest of opposition leaders
---
Assam Chief Minister Himanta Biswas Sarma had on Saturday asserted that the drive to end the social menace would go on till the next assembly polls. According to the officials, the arrests have been made based on 4,074 FIRs...
---
Prominent among those MPs who have given adjournment notices, include Congress chief Whip in Rajya Sabha Naseer Hussain and party's Whip in Lok Sabha Manickam Tagore.
---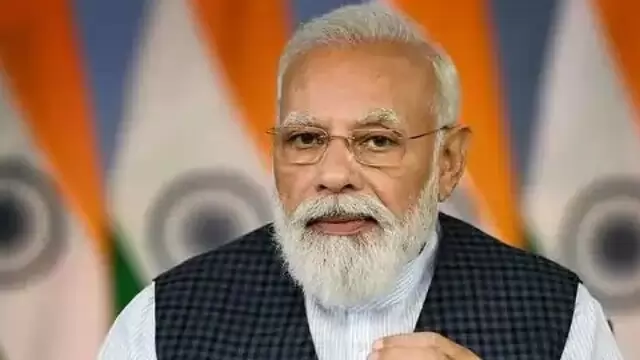 Replying to the debate on the Motion of Thanks on the President's Address in Lok Sabha, Modi said the world was looking at India with hope amid instability in some parts of the globe due to the once-in-a-century pandemic...
---
The elections to the 60-member assembly will be held on February 16.
---