Here are the best teeth-whitening kits you can use at home.
---
As briefly mentioned, NuBeam is a premium tooth-whitening brand that is meant to give you professional-level teeth whitening in as little as fourteen days. NuBeam currently sells two products in the form of teeth whitening...
---
Soleil Glo 360 toothbrush kit is one of the best at-home whitening solutions with ingredients that aid tooth decay prevention.
---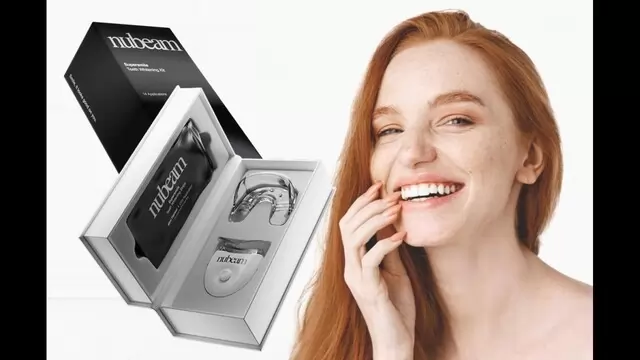 NuBeam's teeth-whitening products help consumers improve their enamel's appearance without putting themselves at risk of new damage. The kit is designed for people with sensitive teeth, though anyone can use it.
---
The SNOW® Teeth Whitening Kit was created to produce results comparable to those of in-office professional teeth whitening, but in the convenience of the user's own home. This cutting-edge, dentist-designed system considers...
---