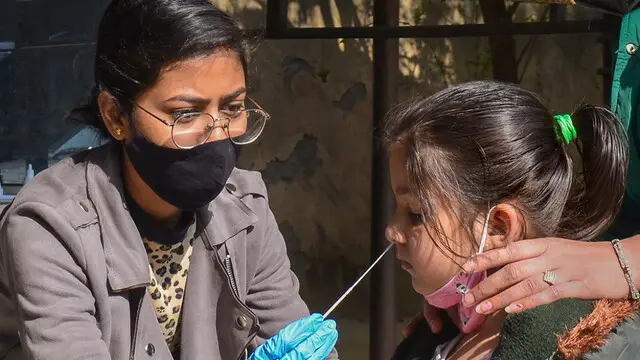 The number of weekly cases increased for the fifth consecutive week, after a declining trend since the last peak in March 2022, as per a WHO report this week.
---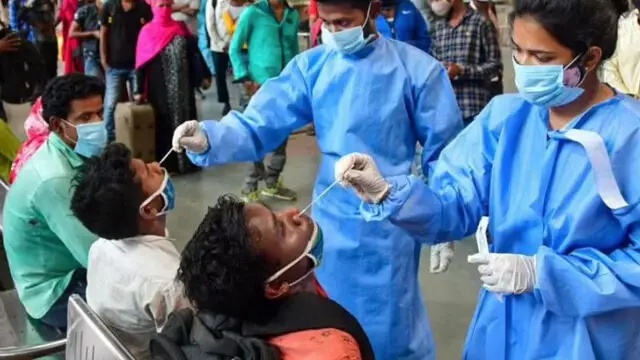 Union Health Minister Mansukh Mandaviya's meeting on Friday comes as 43 districts report weekly and daily positivity rate of over 10 per cent.
---
Dr. Mansukh Lal Mandaviya, Minister of Health and Family Welfare on Outlook Poshan 2.0 Reach Each Child initiative launched by Outlook and Reckitt.
---
The Union Ministry has set up two 50-bed hospitals for the Amarnath pilgrims, among other measures, in order to make the annual pilgrimage a grand success.
---
Thirty-two districts in India including 11 from Kerala and five from Maharashtra are reporting a weekly Covid-19 positivity rate of over 10%.
---
The top court was hearing a plea filed by one Tarun Mehta who had invoked the jurisdiction of the apex court under Article 32 of the Constitution seeking a modification of the COVID-19 vaccination policy.
---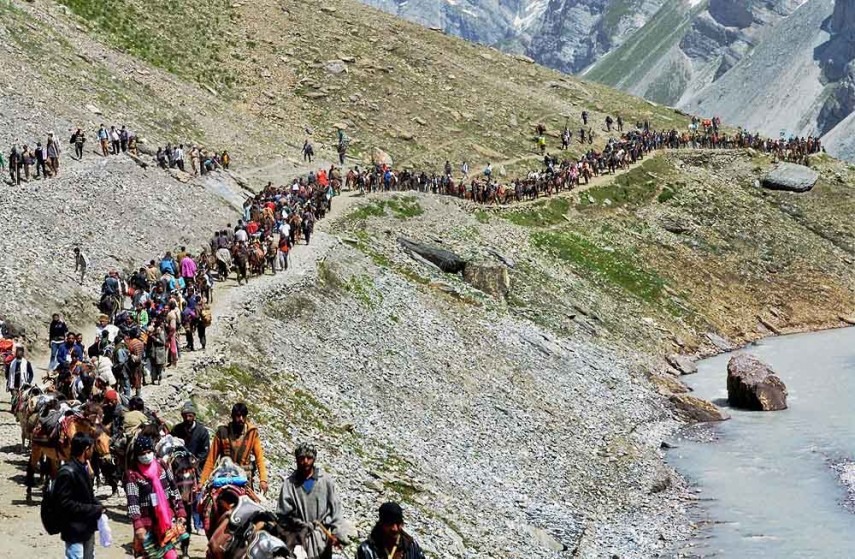 Jammu And Kashmir: The authorities have also augmented the efforts of Amarnath Shrine Board by providing fool proof security cover along both the Pahalgam and Baltal routes to the holy cave, the officials said.
---
The states and UTs have been asked to check availability of adequate quantities of essential medicines and all necessary equipment.
---