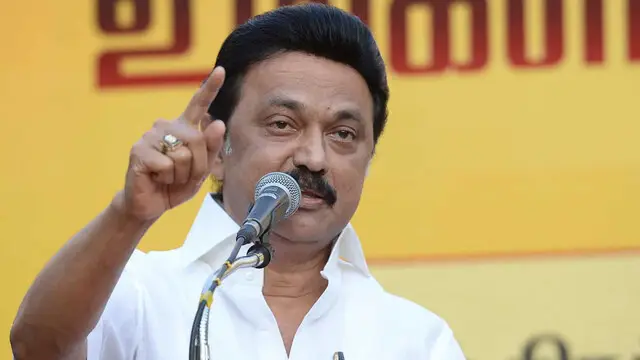 Land owners apply for transfer of patta through Common Service Centers and Registrar's office and their applications are processed online and transfer orders are issued.
---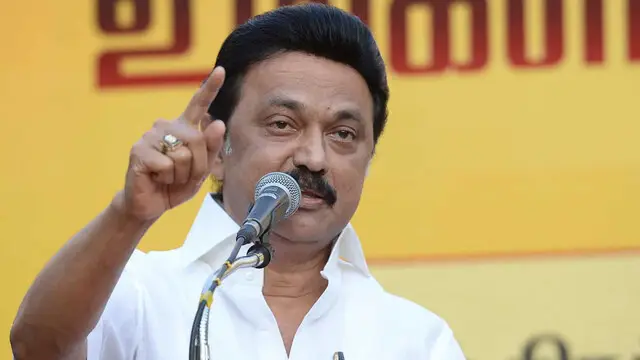 In a letter addressed to Union External Affairs Minister S Jaishankar, a copy of which was made available to the media here, the Chief Minister thanked him for the support extended through diplomatic channels for the release...
---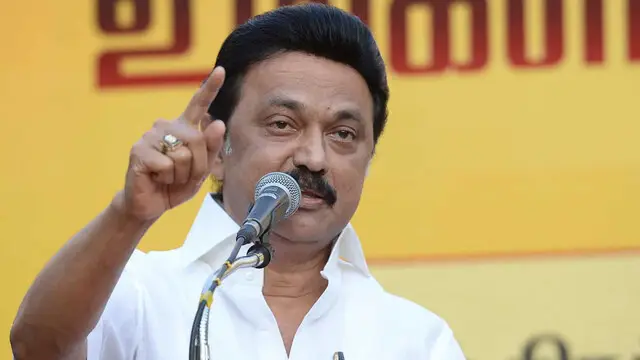 Party veteran R Nallakannu and CPI MP K Subbarayan will preside over the conference, in which CPI national general secretary D Raja and State party secretary R Mutharasan will  be present, party sources said on Saturday. 
---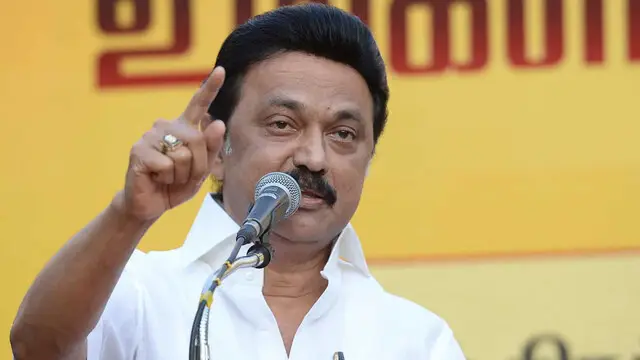 The state government has received information that nearly 300 Indians, including around 50 Tamils were stuck in Myanmar facing severe hardships, Stalin said in a letter to Modi.
---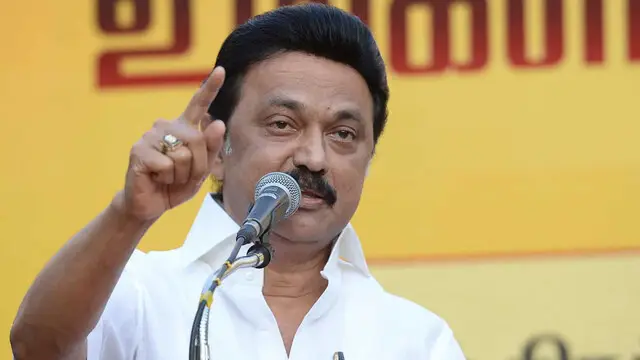 Stalin also hit out at the saffron party, saying it used the 75th anniversary of independence for political mileage. The Chief Minister, who is also the chief of the ruling DMK, alleged that the national flag was insulted by...
---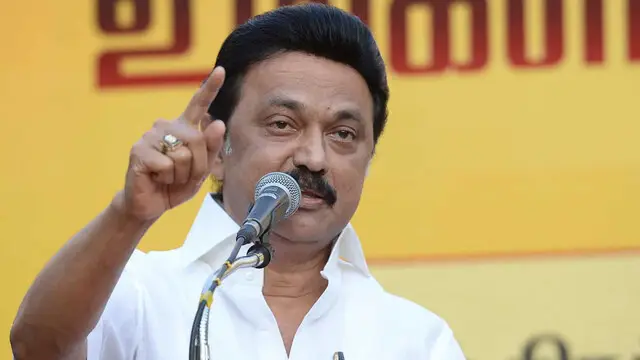 The Chief Minister, quoting expert advice, said morning food must never be skipped. Taking into account that children had to rush to their schools in the morning, the state government is all set to launch the breakfast...
---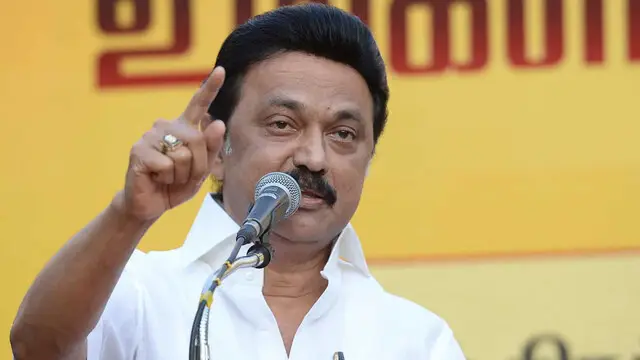 The 44th FIDE Chess Olympiad held here recently has created interest among young people on this indoor game and due to the efforts of the state government the WTA Chennai Open 2022 (September 12-18) is held here, he said.
---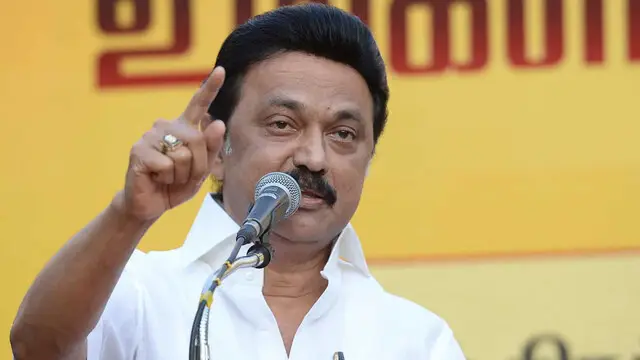 Chief Secretary V Irai Anbu and senior officials participated in the function. Later, the Chief Minister inaugurated CMC's Rs 1,200 crore campus at Kannigapuram (Ranipet district), located about 12 km from Vellore on the...
---