It plans to invest 7 trillion won (USD 5 billion) through 2030 on projects aimed at reducing emissions from process gases, controlling and recycling electronic waste, conserving water and minimising pollutants
---
The Sunil Mittal-led firm recently acquired 19,867.8 MHZ spectrum in 900 MHz, 1800 MHz, 2100 MHz, 3300 MHz and 26 GHz bands, bolstering its spectrum holding
---
If money isn't an issue and you're sold on Android, and want to blindly buy a smartphone that'll easily last you the next couple of years, then the Galaxy S22 Series is your best bet
---
The Fold 4's Cover Screen is 2.8mm wider than its predecessor but those few millimetres make a world of difference
---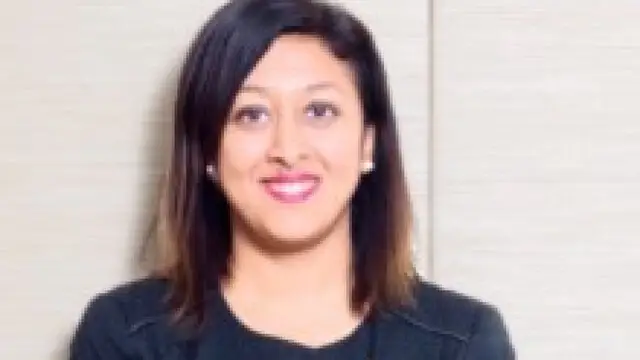 Hari would be taking over the reins at Terrascope from Twitter, where she worked as vice president of global strategy and operations as well as the vice president and managing director of Asia Pacific (APAC).
---
Samsung has merged the 'Note' and 'S' series devices and introduced the world to the Galaxy S22 Ultra. It's a boxy device with an S-Pen (and an S-Pen slot) along with top-of-the-line specifications.
---
Airtel highlighted its long-standing relationship for connectivity and pan-India managed services with Ericsson and Nokia while stating that partnership with Samsung will begin this year onwards
---
Samsung Galaxy S22, Galaxy S22 Plus, Galaxy S22 Ultra pre-booking started on Tuesday. Check Samsung Galaxy S22 series price, specification and more.
---