After formally inaugurating the institute, Patnaik said it will play a significant role in providing quality education and expert healthcare to people in the state. 
---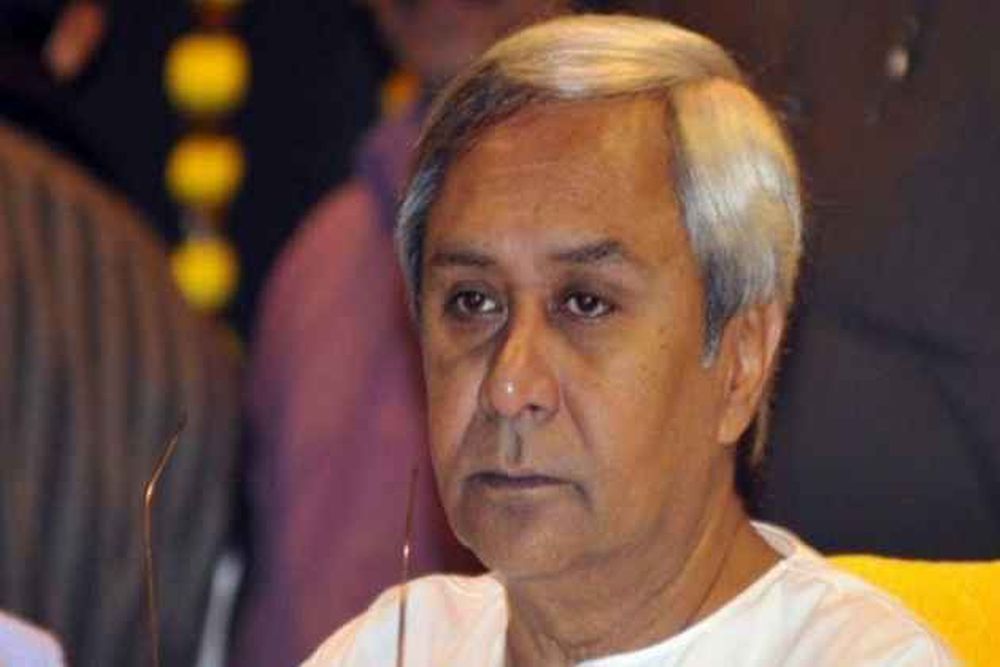 "Time has come for Naveen-babu to end his neutrality, and come forward to join the Janata Parivar and lead the nation," he said.
---
The man, now 44, had raped the then 23-year-old woman on the night of March 2, 2009 when her husband was not at home, according to the prosecution.
---
The information was revealed at a recent performance review meeting chaired by Health and Family Welfare secretary Shalini Pandit, the officials said. The state government has paid around Rs 1,389 crore to the empanelled...
---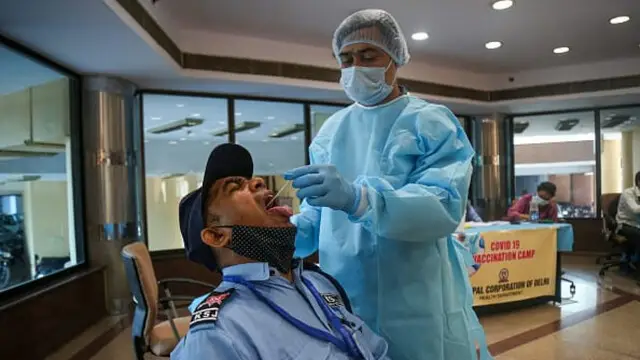 During the pandemic, thousands of short-term healthcare workers had taken responsibilities like nursing officers, pharmacists, radiographers, laboratory technicians, multi-purpose health workers and were engaged in district...
---
The party's sources said that the BJD supremo is likely to address public meeting, interact with voters and hold road shows in three places – Padampur town, Paikmal and Jharbandh.
---
The ruling Biju Janata Dal (BJD) in Odisha will hold its foundation day silver jubilee function in a big way in Puri on December 26 to strengthen the rank and file of the party for the next state Assembly and Lok Sabha...
---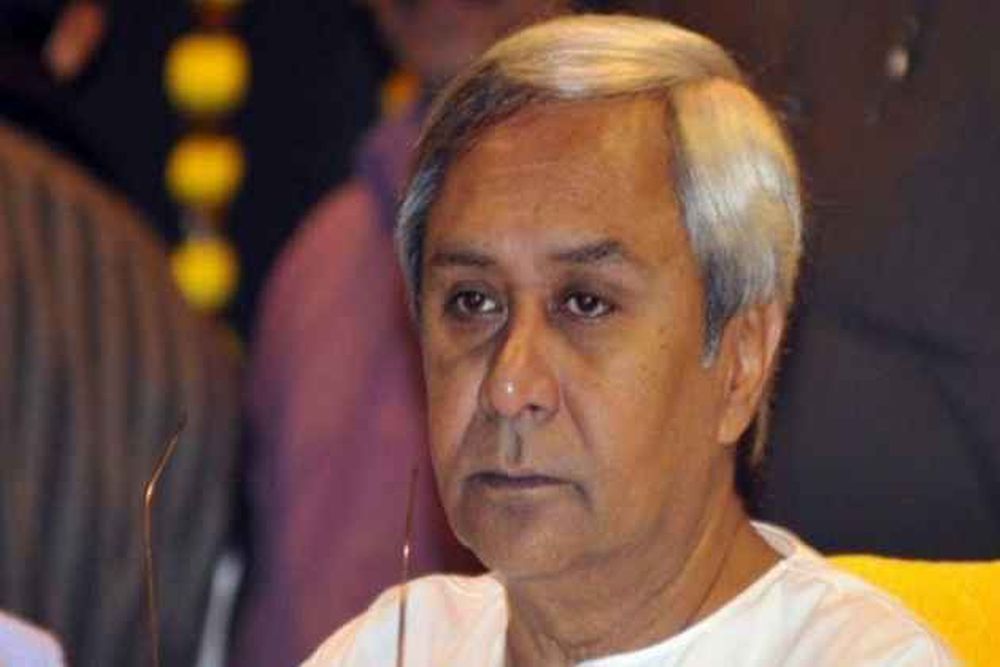 Chief Minister Naveen Patnaik on Saturday wrote to Union Finance Minister Nirmala Sitharaman, urging the Centre to withdraw 18 per cent GST on kendu leaf trade as it is linked to the livelihood of poor people.
---