Such a move by Senate Majority Leader Senator Chuck Schumer came a day after the Senate Foreign Relations Committee at its business meeting voted 13-8 in favour of the nomination of Eric Garcetti.
---
Noting that the two countries are particularly focused on the interoperability between their militaries, the relationship between India and the United States is moving in the right direction, the Pentagon has said.
---
The Democratic party had always emphasised human rights unlike the Republicans, particularly former President Donald Trump.
---
A number of companies from the US attended the summit and applauded the state government for taking steps to attract investments and improving the business ecosystem in Uttar Pradesh
---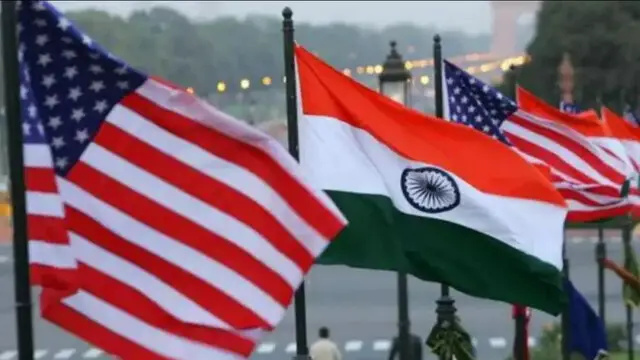 IIA is a legal requirement for the US in order to continue its operations and financial support in India under DFC programs
---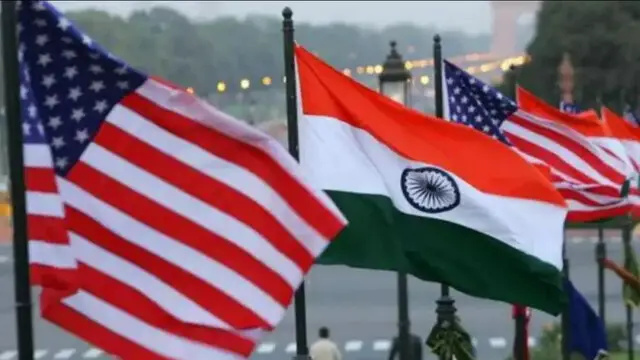 In a joint statement issued on Monday after the fourth India-US 2+2 Ministerial Dialogue, the two countries' ministers also lauded the vibrant educational linkages between India and the US.
---
Mahankhali Akhil Sai, a native of Madhira town in Telangana was shot after a firearm of security personnel reportedly misfired at a filling station. 
---
Covid-19: The India has approved the use of Corbevax and Covovax against the virus, while the anti-viral drug Molnupiravir has been given approval to be used in emergency situations.
---