Harley-Davidson is all set to debut a production-spec electric motorcycle within the next 18 months or so. The firm's fourth quarter result statement revealed that the the company is on track to meet its deadline. It also iterated the company's intentions of investing more aggressively in electric motorcycle technology.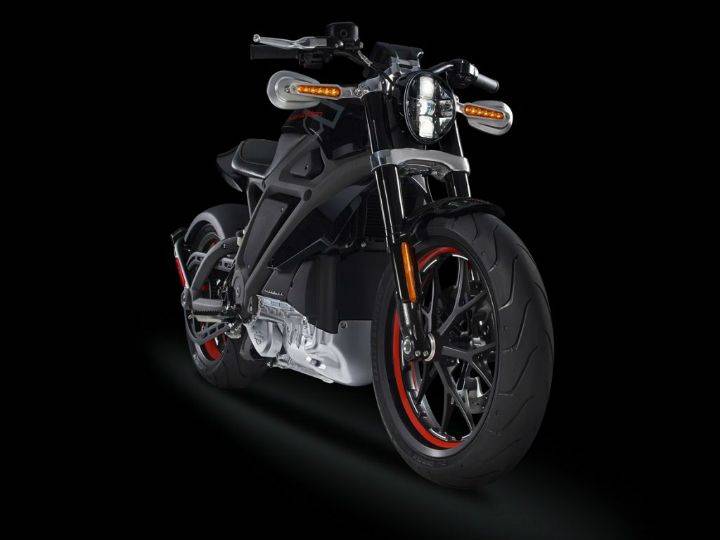 In the same statement, Matt Levatich, CEO, Harley-Davidson was quoted saying, "The EV motorcycle market is in its infancy today, but we believe premium Harley-Davidson electric motorcycles will help drive excitement and participation in the sport globally."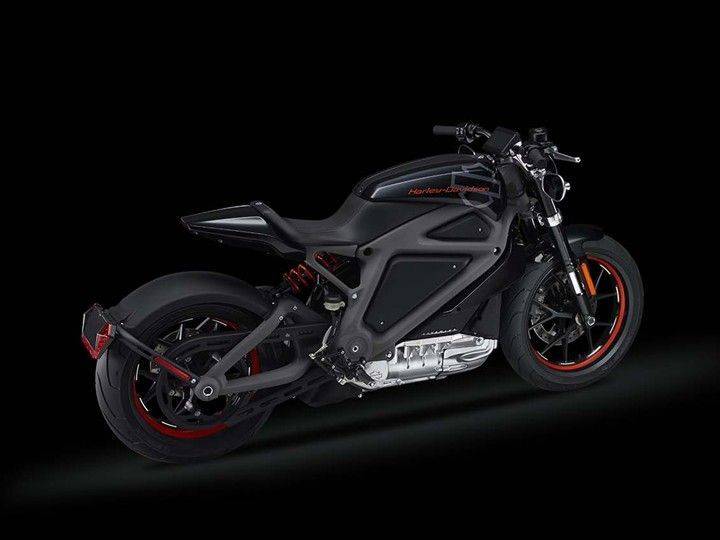 He further added, "As we expand our EV capabilities and commitment, we get even more excited about the role electric motorcycles will play in growing our business."
It was very surprising when Harley-Davidson, a company synonymous with chrome-laden V-Twins, announced its plans of developing an electric two-wheeler, called Project LiveWire. Over the years, the company has been refining and updating the prototype. Well, a future where the iconic 'Thumph' of a traditional Harley will make way for a silent whirring of an electric motor doesn't seem too far away now.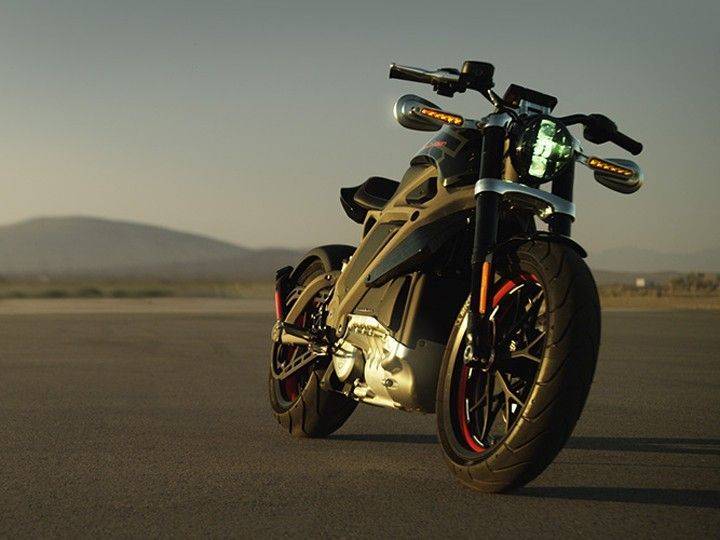 The LiveWire looks futuristic; an exposed chassis, LED headlights and taillights and a fully digital instrument console all reaffirm the same. Even the riding position is sportier than any other traditional Harley. Powering the Harley-Davidson LiveWire is a three-phase induction motor, which produces 75PS of power and 71Nm of torque. However, a major bottleneck the company has faced so far is the range of the battery. Earlier prototypes of the motorcycle were capable of doing only 80km on a single charge. But, with the 2019 deadline edging closer, we expect that the company has solved this issue.
With the inevitable future of electric mobility, many bikemakers are evaluating the possibilities of expanding their electric portfolios. The Japanese giant, Yamaha and the Italian marquee, Ducati are also among them.
---
Source: zigwheels.com