A critical macronutrient, protein serves a variety of important functions in the body, including tissue development, immune system support, and maintenance of good skin and hair.
---
Ancient Nutrition was founded in 2006. The main motive of the company is to make optimum quality superfoods accessible to common people. The company consists of a dedicated, motivated, result-driven, and hard-working team of...
---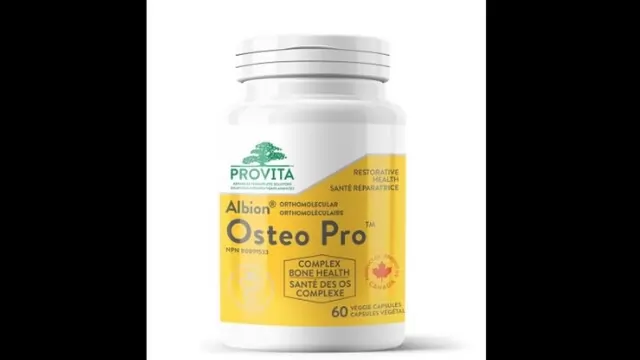 Osteo Pro's nutritional supplement combines a mix of organic substances to assist your bones. It utilizes the highest-quality nutrients that would increase your bones' density while reducing any joint pain or other pain you...
---
Active Advantage is a nutritional supplement that enhances energy, physical endurance, and mental concentration. Supposedly, it does so via enhancing the body's mitochondrial function and ATP generation. Mitochondria aid in...
---
Purekana Premium CBD Gummies are a fun and easy way to consume CBD or cannabidiol.
---
Organifi is a health-based nutritional supplement establishment. They are the manufacturers of trendy healthy food formulas, superfood powders, and other health-enhancing products.
---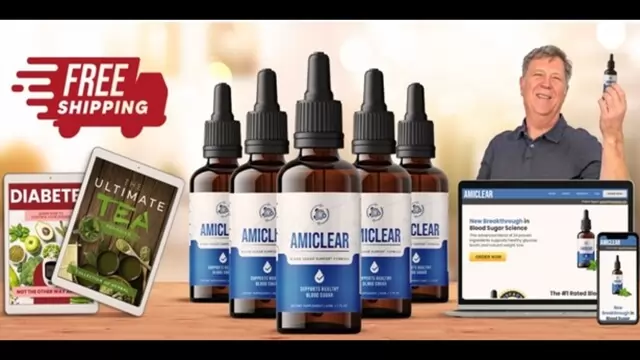 Amiclear is made up of plant-based substances that have been shown to be safe and work well to help control blood sugar.
---
Vital Reds, manufactured by the well-known and highly regarded Gundry MD, is a nutritional supplement composed of superfruits and probiotics. As a whole, the components promote better digestive health, energy, weight...
---