Prime Minister Narendra Modi has been criticised nationally and internationally for not taking questions from the press since taking office in 2014.
---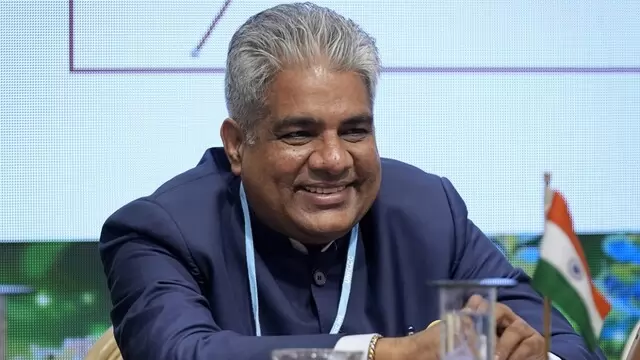 On Thursday, Union Environment Minister Bhupender Yadav told a press conference that cheetahs living in the Kuno National Park do not need to be relocated because there is enough prey available for them.
---
Delhi Chief Minister Arvind Kejriwal and Samajwadi Party Chief Akhilesh Yadav held a joint press conference today regarding the Centre's ordinance row where Yadav assured Kejriwal of the support of SP.
---
Munde also announces her decision to take a break from active politics, emphasizing the need for self-reflection and a focus on critical issues over controversies.
---
Prime Minister Narendra Modi has not addressed a single press conference since he became the prime minister in 2014
---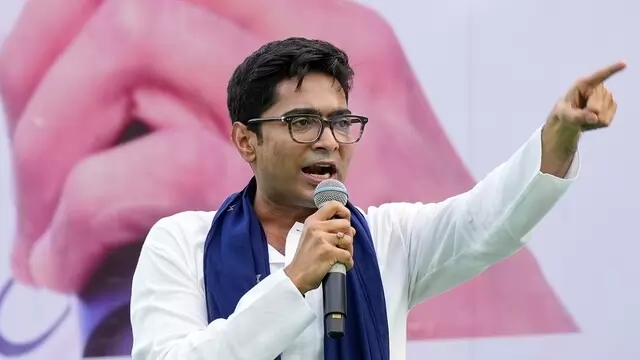 Abhishek, the nephew of Chief Minister Mamata Banerjee, claimed that the ED's action of stopping his wife from flying abroad violated a Supreme Court order, which stated that there were no foreign travel restrictions on the...
---
State food Ministers and food secretaries across the country will be present at the event that will help promote collaborations and knowledge sharing for the overall development of food and civil supplies
---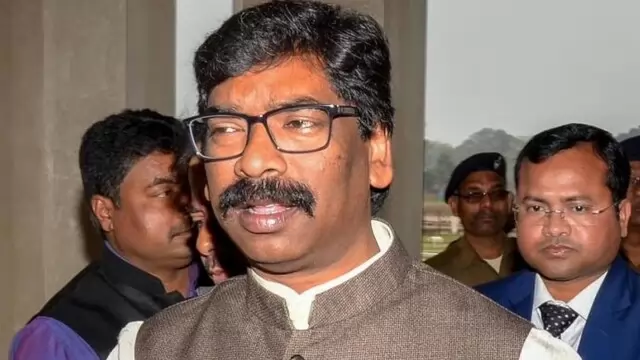 Ruling JMM spokesperson Vinod Kumar Pandey confirmed the development and said Kumar and Soren are likely to discuss various matters, including political issues.
---