A presentation on a proposed museum in Ayodhya that will showcase the history of famous temples across the country was made before Prime Minister Narendra Modi, an official here said on Wednesday.
---
'Adipurush', one of the most anticipated Indian films of 2023, whose first teaser was released here on Sunday, unites the talents of Prabhas (of the 'Baahubali' franchise) and Om Raut, who directed the Ajay Devgn-starrer...
---
Outlook goes to ground in the temple-town Ayodhya. The political mood is mixed in the saffron strong-hold. Will the new tourist driven economy make a difference to the city? We explore.
---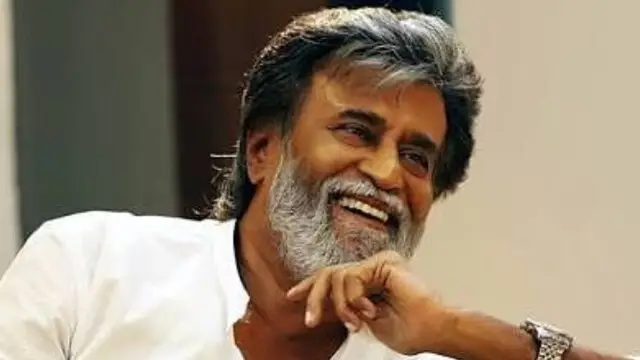 "I wished to come here for a long time. I am fortunate that the wish has been fulfilled. If the Lord wishes, I will come again after the construction of the temple is completed," Rajinikanth told reporters.
---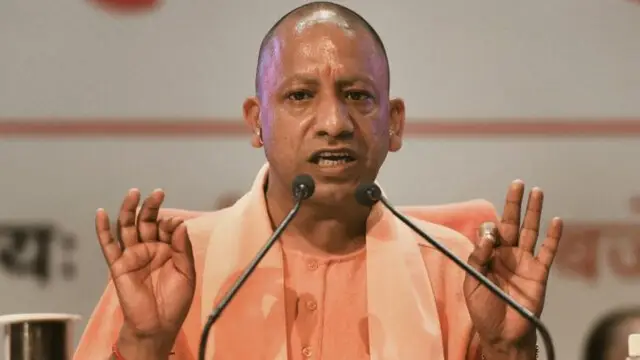 Addressing the inaugural ceremony of Lata Mangeshkar Memorial in Ayodhya, Adityanath  said memorials will also be developed to top Hindu philosophers such as Ramanandacharya and Ramanujacharya.
---
The party is likely to announce its first list of candidates in the next few days, the sources said.
---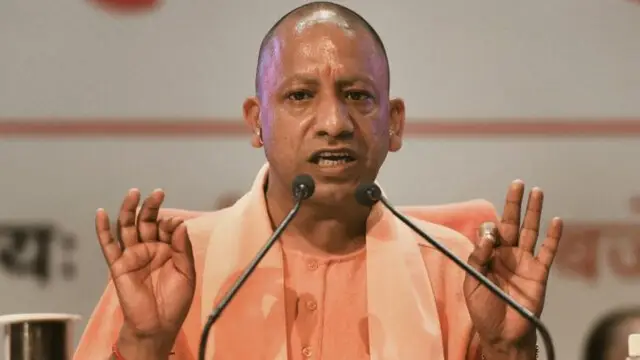 He also took stock of the ongoing works at the Supreme Court-mandated Ram temple.
---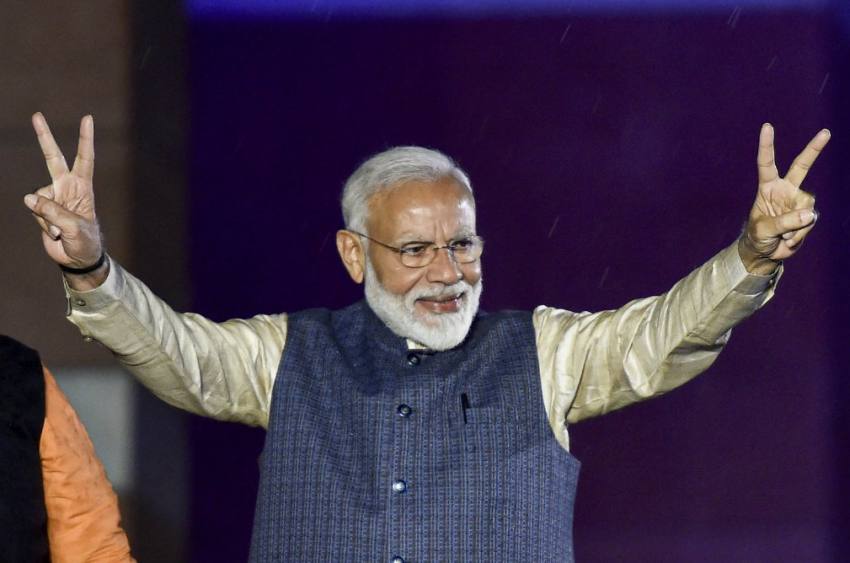 Ayodhya: Over 100 mayors from across India will visit the temple town on Saturday, after they attended the seminar addressed by Prime Minister Narendra Modi.
---