When it comes to making bold fashion statements, Bollywood divas never fail to impress. Among the rainbow of colours, there's something captivating about the vibrant shade of orange that brings an instant dose of radiance and energy to any ensemble. From elegant gowns to playful mini-dresses, these Bollywood stars have aced the art of donning orange with flair and confidence.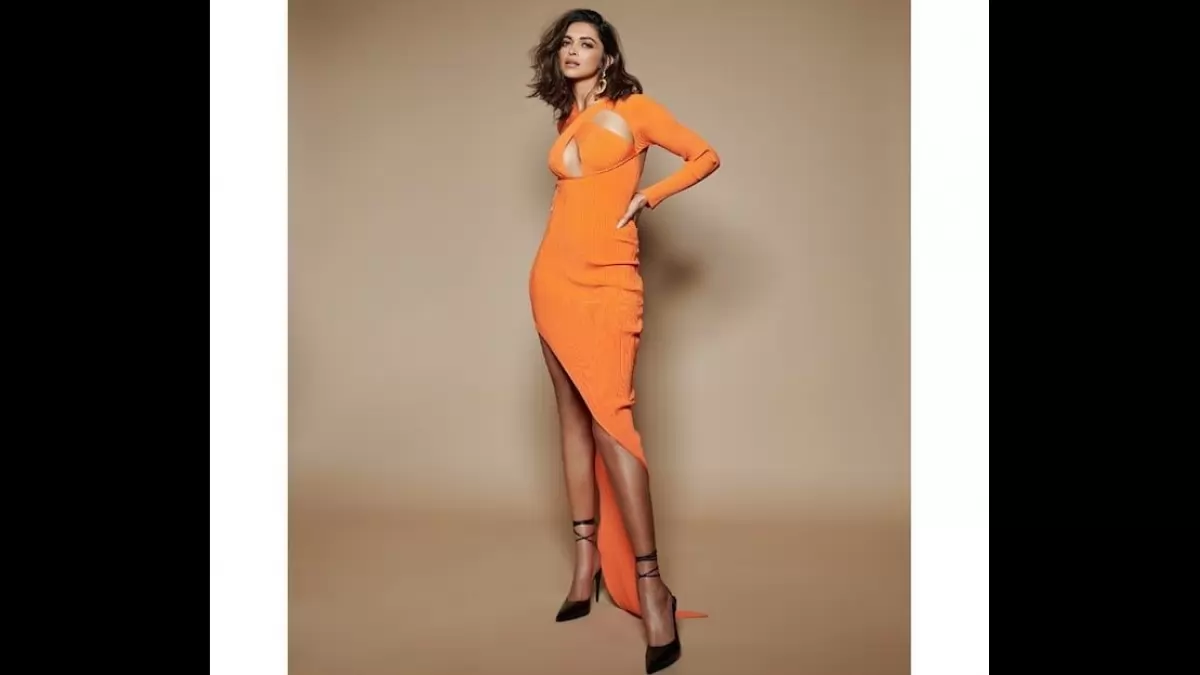 Deepika effortlessly pulls off a bold and bright look with a cut-out, high-slit orange dress. The dress features full sleeves, adding an elegant touch to the ensemble. She completes the look with black strappy stilettos, adding a hint of edginess to the overall appearance.
Mithila shows off her style prowess in an orange bodycon dress that hugs her curves flawlessly. She takes the outfit a step further by pairing it with an oversized orange blazer, creating a chic and coordinated ensemble. Mithila completes the look with matching orange heels, adding an extra pop of colour.
Known for her fashion-forward choices, Kareena stuns in an off-shoulder orange midi dress. The dress is super trendy and chic, highlighting her style sensibilities. Kareena's hair is tied loosely, enhancing the overall effortless and sophisticated vibe of the outfit.
Katrina opts for a simple yet timeless orange dress for a special event. The radiant hue of the dress perfectly complements her complexion and exudes vibrancy. She pairs the dress with high heels, elongating her silhouette and adding a touch of elegance.
Kriti showcases her playful side in a little orange dress adorned with frills. The dress adds a fun and feminine touch to her look, accentuating her youthful charm. She pairs it with complementary accessories and lets the dress take the spotlight, creating a delightful and flirty ensemble.