The Mystery School Code is a revolutionary program designed to help individuals attract financial abundance and achieve their wealth-related goals.
---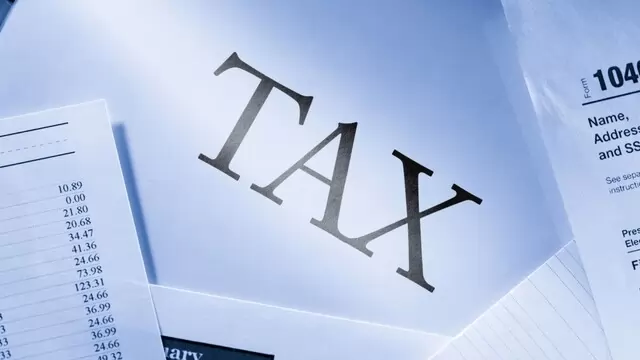 Aviva Signature Guaranteed Income Plan offers guaranteed income and wealth creation in the long term, with tax-saving benefits.
---
As reports of jumbo celebrity weddings lavished with super-expensive gifts flood the news media, it is time to find out whether these presents are a means for the rich to save tax and build wealth. Read on to find more.
---
Find out more about the Wealth Accelerator Masterclass program in the review below!
---
Wealth DNA Code audio track system is proven to activate your wealth DNA and help you live a rich & meaningful life. Read this unbiased review before downloading it.
---
Wealth DNA Code is a manifesting program with different audio frequencies to activate root chakra or money chakra. It will help folks to find new money-making concepts that rotate around them.
---
A digital program called the Wealth DNA Code was developed to assist people in increasing their wealth by reawakening their latent wealth DNA.
---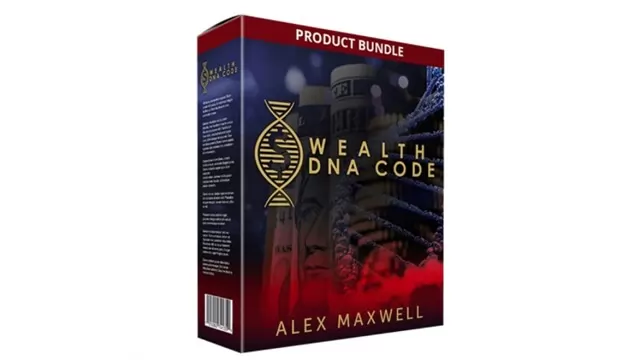 Wealth DNA Code is a digital audio track program that is scientifically proven to help you liberate your Wealth DNA, which is present in your DNA and attracts money into your life in all possible ways.
---