The State Bank of Pakistan (SBP) on Friday night confirmed having received the amount from China without sharing any other details about it.
---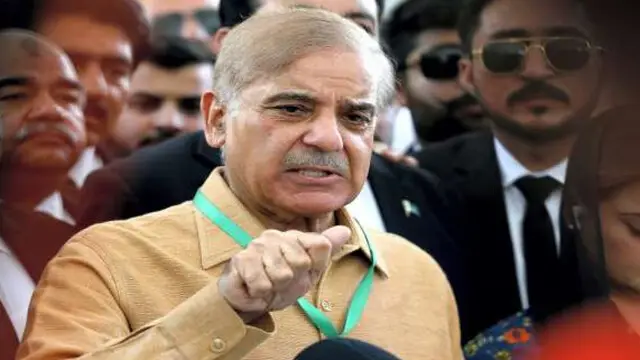 Pakistan's loan programme is yet to materialise months after it raised taxes and energy prices and allowed the currency to depreciate to meet IMF's conditions.
---
Financial analysts said that the foreign exchange reserves held by the State Bank of Pakistan would cover just around three weeks of imports
---
Data released by the State Bank of Pakistan (SBP) on Tuesday showed that the country lost USD 3.7 billion in remittances during the first 11 months of FY23 mainly due to a wid­ening exchange rate gap.
---
In its monthly outlook report issued on Friday, the Finance Ministry also said that political instability has started feeding the strong inflationary expectations, The Express Tribune newspaper reported.
---
According to the State Bank of Pakistan, when the market opened on Friday the currency fell by Rs 7.17 or 2.73 per cent from Thursday's close
---
State Bank of Pakistan (SBP) Governor Jameel Ahmad said that the Security and Exchange Commission of Pakistan (SECP) and the central bank were working together on reforms to promote the Islamic finance sector
---
The PSAA chairman also wrote letters to State Bank of Pakistan (SBP) Governor Jameel Ahmed, Commerce Minister Syed Naveed Namar, and Maritime Affairs Minister Faisal Sabzwari, the Dawn newspaper reported
---