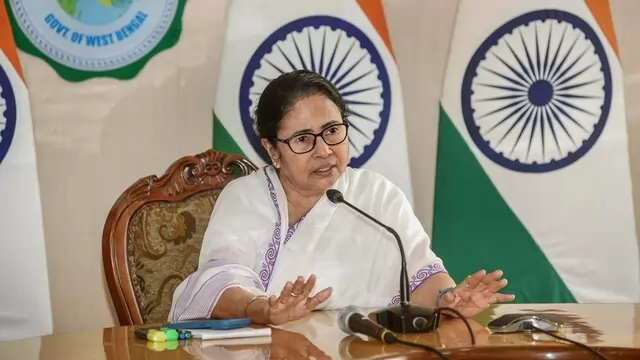 "Such misadventure by an oligarchic & authoritarian government will not be forgotten by the people at large at the time of reckoning," she said.
---
Rs 2,000 currency note was introduced in November 2016 following the central government's demonetisation move
---
The decision was taken at the 602nd meeting of the Central Board of Directors of Reserve Bank of India held under the chairmanship of Governor Shaktikanta Das
---
On November 8, 2016, Prime Minister Narendra Modi announced that Rs 500 and 1,000 notes would cease to be legal tender. The announcement followed long lines at banks to exchange or deposit these notes. Cash shortage, loss of...
---
Exchange facility for Rs 2,000 bank notes up to Rs 20,000 at a time would be available from May 23, the RBI said in a statement.
---
Around Rs 2,696 crore will be disbursed this fiscal while rest will be done in future.
---
The Reserve Bank Of India has asked all the banks in the country to stop issuing notes of Rs 2,000 denomination
---
RBI will launch a 100-day campaign from June 1, 2023, to settle unclaimed bank deposits across India. As part of the drive, banks must first trace the owners of unclaimed deposits.
---