Violence against, and the murder of, women deemed witches is a regular part of life in various parts of India. What will change this?
---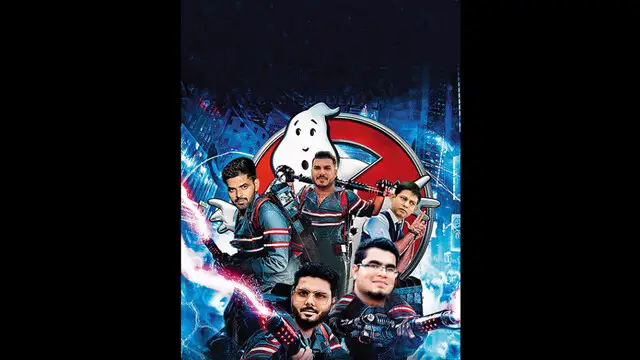 With its overload of superstition, myths, ghosts and evil spirits, the Indian market for ghost hunters is niche. But social media may have finally given it wings
---
In 2018, 73 witchcraft-related cases were reported across Odisha, out of which 18 were murders. Another 99 cases, including 18 murders, were recorded in the state in 2017.
---
By tradition, a crucifix is cast into the waters of a lake or river, and it is believed that the person who retrieves it will be freed from evil spirits and will be healthy throughout the year.
---
A district official said a response will be submitted to the NCPCR.
---
The Club House debates, in general, throw up pictures of a Malayali society that is making giant strides towards a more emancipatory future. They also present its worse detractors – zealots of all hues.
---
While presently there exists no nationwide legislation to deal with superstitious practices, black magic, or human sacrifice in particular, certain sections of the Indian Penal Code enlist penalties applicable for such...
---
In the video, a large number of people, mostly women, were seen standing at a place in the village and most of them were neither wearing masks nor following the social distancing norms.
---