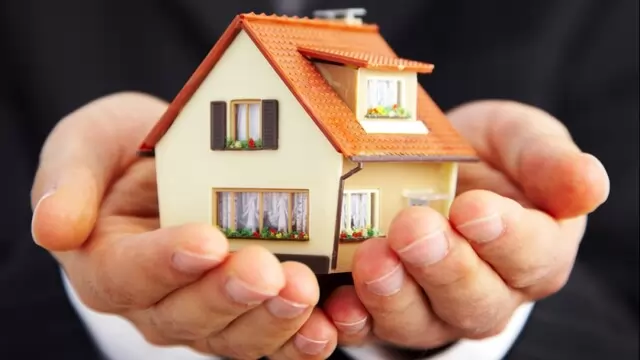 A reset clause applies to both fixed rate as well as mixed-rate home loans and allows the lender to transition to a floating rate scenario after a certain period
---
Several banks are raising interest rates on fixed deposits. Here are some precautions to avoid missing out on higher interest rates, as well as some tips for those interested in FDs.
---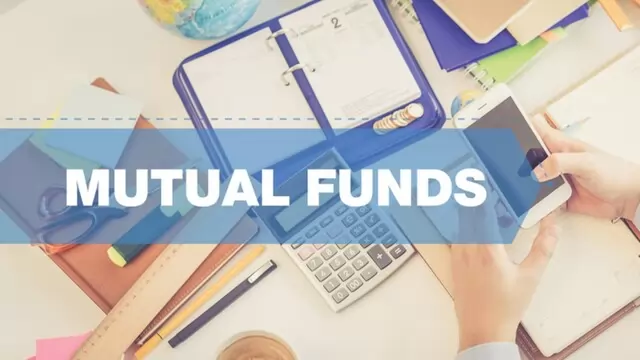 This was way higher than a net withdrawal of Rs 34,545 crore from the segment in 2021, the Association of Mutual Funds in India (Amfi) data showed
---
Investors are awaiting an interest rate decision by the Federal Reserve, which is expected to temper its efforts to tame inflation given the recent turmoil that has wracked the banking sector
---
On Wednesday, the S&P 500 fell 1.1% to 4,117.86 and the Nasdaq fell 1.7% to 11,910.52
---
This was the fifth consecutive rate hike after a 40 basis points increase in May and 50 basis points hike each in June, August and September. In all, the RBI has raised the benchmark rate by 2.25 per cent since May this year
---
HDFC Bank and Yes Bank have joined other banks in raising fixed deposit rates. Here's a look at which bank is offering the best rates after the latest hike
---
The increase brings the key rate to 2.5 per cent in the European Union country, which does not use the euro currency so it is not part of the European Central Bank's decision-making.
---