In the list of best probiotic supplements, Biotic 8 stands tall because it fixes digestive issues a.s.a.p. Moreover, it's a pill to reduce the tension in the prostate gland and regulate its metabolism.
---
Below you'll find a guide to the 20 best probiotic supplements that are made with safe, potent, and high quality gut-nourishing ingredients. Keep reading to learn more about each of these products so that you can find the...
---
Probiotics are live bacteria and yeasts that are used as dietary supplements. They are believed to help with a range of health issues, including weight loss. Probiotics are often added to yogurt, but they can also be taken...
---
Probiotic supplements contain several useful microbes, particularly bacteria. These supplements help increase the number of helpful microbes in the body. They may help alleviate the symptoms of indigestion and other...
---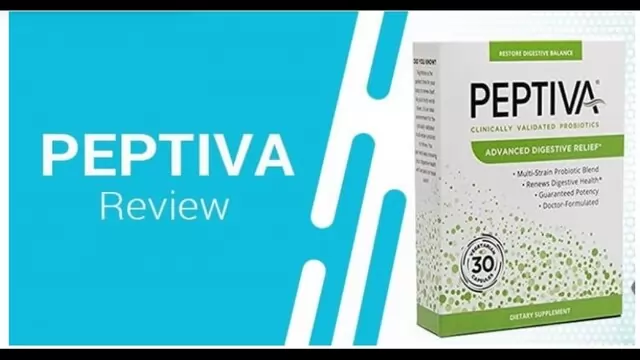 "Are you confused about the mixed Peptiva reviews on the internet? Does this probiotic supplement really work? We find out for you."
---