Sri Lanka has allowed a Chinese ballistic missile and satellite tracking ship to dock in one of its port despite Indian security and spying concerns.
---
US House Speaker Nancy Pelosi's trip to Taiwan, the first by a sitting US Speaker in 25 years, has angered China.
---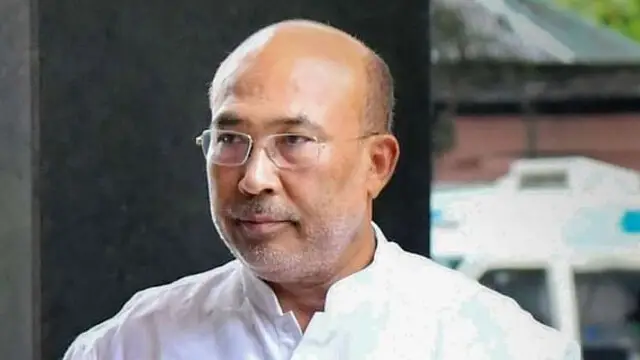 A homecoming function was held at the Chief Minister's Office Complex here where the PLA militant surrendered before Singh.
---
The Taiwanese military has launched its firing target flares and artillery for several hours, Lou Woei-jye, the spokesman for Taiwan's Eighth Army Corps told the media in Taipei.
---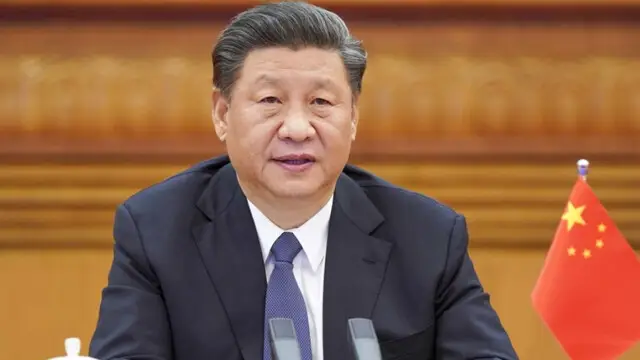 China's President Xi Jinping said the world has entered a new period of turbulence and transformation, adding that his country is 'facing mounting instability and uncertainty in the national security situation'.
---
China had announced four days of military exercises around Taiwan, but has continued on Monday despite the completion of the four-days period.
---