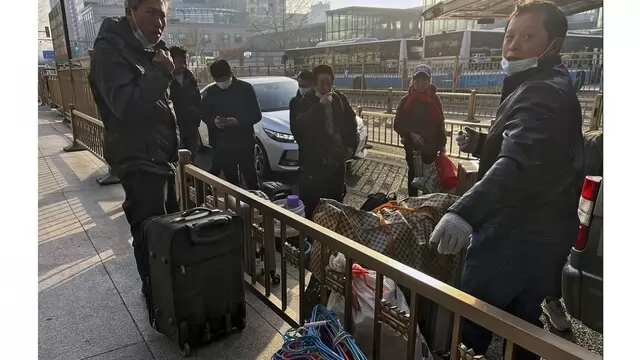 The officials informed the chief minister that the condition of all the 38 people found positive in a school in Lakhimpur is fine and everyone has been quarantined. Adityantah said maximum Covid vaccination has been done in...
---
Saxena chaired the third meeting of the high-level committee for the rejuvenation of Yamuna, formed by the National Green Tribunal (NGT), at Asita East along the riverbank.
---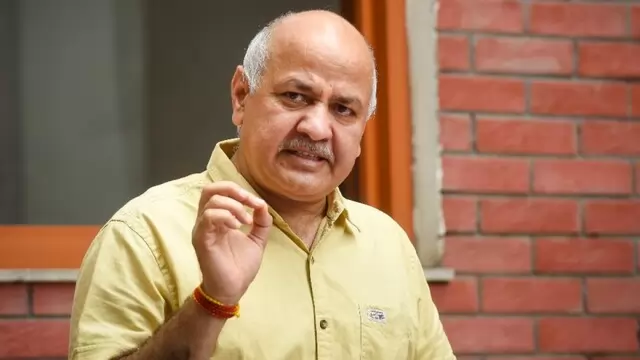 On Monday night, he was given basic items such as blankets, soap and oral hygiene products, and for dinner, was served rice, chappati, dal, among others, according to the jail manual, an official said. 
---
According to the World Wildlife Fund (WWF), conservationists in Cambodia declared tigers "functionally extinct" in 2016. Cambodia's last tiger was seen on a camera trap in the eastern province of Mondulkiri in 2007.
---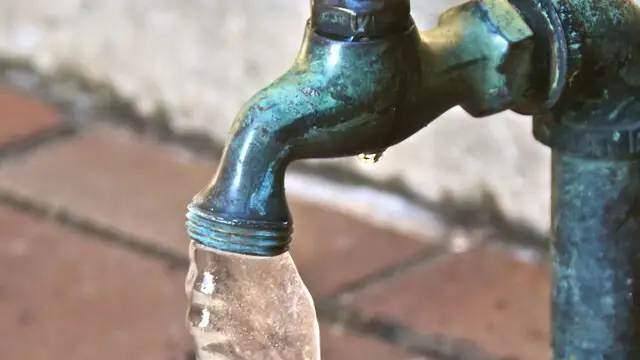 Thane Municipal Commissioner Abhijit Bangar held a meeting of officials on Monday to review problems in water distribution due to the road works and leakages, he said.
---
Hamirpur is a rain-fed district. A rain deficit can affect water sources, drinking water schemes, agriculture, horticulture and other related activities. Banik directed the officials of the Jal Shakti Department to ensure...
---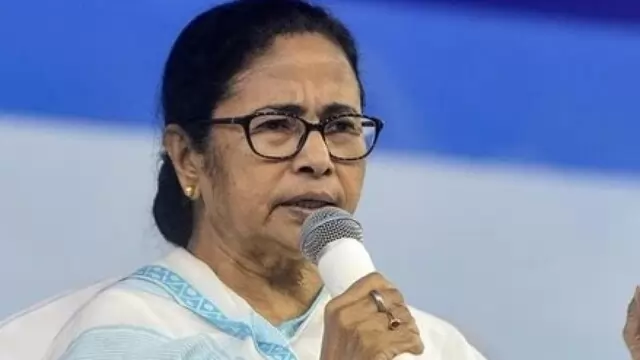 Banerjee, however, had skipped a meeting called by Delhi CM and Aam Aadmi Party (AAP) supremo Arvind Kejriwal for forming a third front ahead of the 2024 polls.
---
According to Bhattacharyya, unlike the current vaccines, which use synthetic materials or adenovirus to package and deliver antigens, the IIT Delhi researchers used the body's own immune cells in developing a nano-vaccine.
---