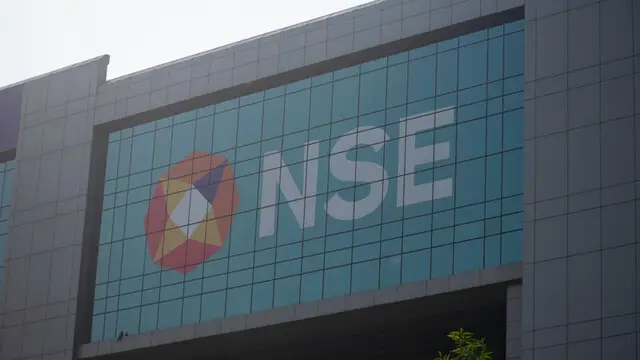 Ending its eight-day winning streak, the broader Nifty of the National Stock Exchange declined by 165.50 or 0.85 per cent to settle at 19,331.80. As many as 44 Nifty shares declined while six gained
---
MK Proteins is an Ambala-based vegetable refined oil maker. The scrip went from Rs 119 in December 2021 to Rs 2,219 in December 2022
---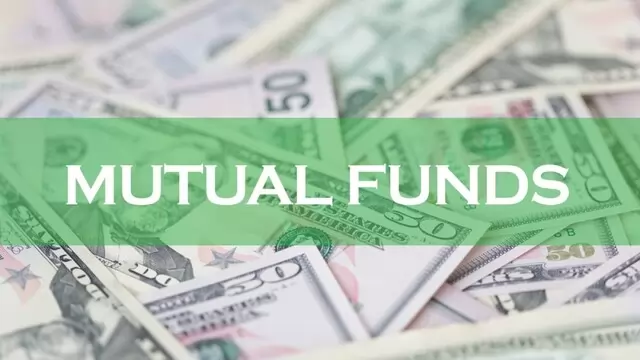 The new fund offer (NFO) for IIFL ELSS Nifty 50 Tax Saver Index Fund, an open-ended passive equity-linked savings scheme, runs from Dec 1-21, 2022.
---
Market-linked debentures are catching the attention of investors these days. As they lose their preferential tax status, and their returns are treated as short-term capital gains, how much of their appeal will they lose? Are...
---
Public sector undertakings have now been permitted to invest in all debt mutual fund schemes. Likewise, the Employees' State Insurance Corporation has also been allowed to invest surplus funds in equity ETFs to up to 15...
---
In recent times, the fundamentals of Indian economy have seemed to change for the better as the country became world's fifth largest economy surpassing the UK
---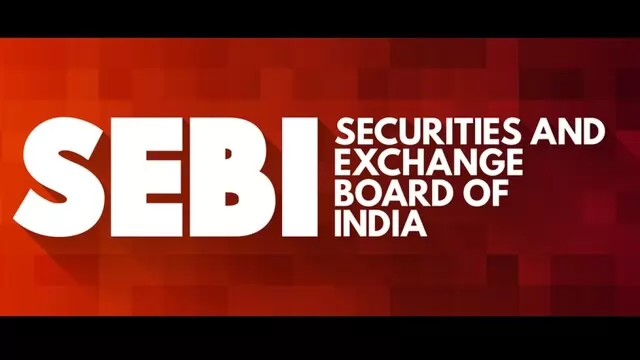 The Securities and Exchange Board of India (Sebi) has barred fund houses from launching passively-managed equity-linked savings schemes (ELSS) if they receive inflows into existing active ELSS schemes.
---
Axis Nifty SDL Debt Index Fund is an open-ended target maturity index fund investing in the constituents of the Nifty SDL Sep 2026 Index
---