Jammu and Kashmir Lt Governor Manoj Sinha on Wednesday said the time has gone when the administration was running at the whims and fancies of some people with vested interests.
---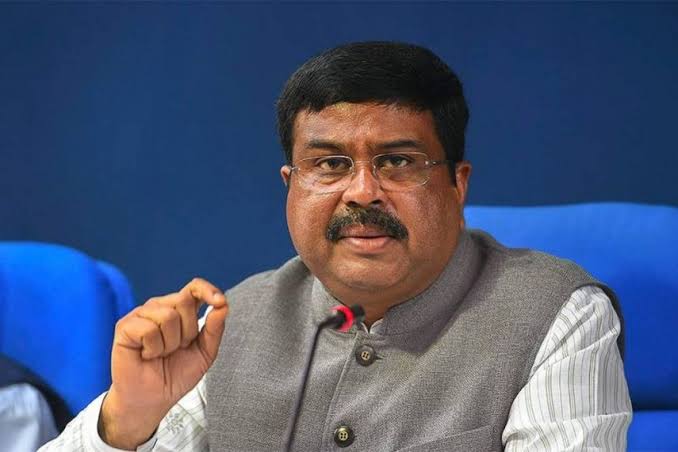 Speaking at a programme organised jointly by the Indian Council of Historical Research (ICHR) and RSS-affiliated Akhil Bharatiya Itihas Sankalan Yojana, the minister said books are being re-published with new compositions...
---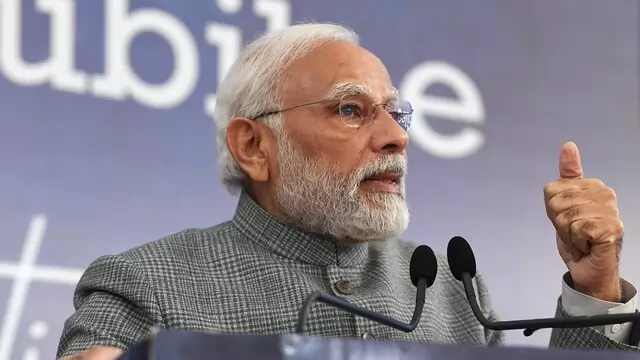 Modi, who was addressing the 75th 'Amrut Mahotsav' of Shree Swaminarayan Gurukul at Rajkot via video-link, also said the number of IITs, IIMs and medical colleges in the country have increased substantially after 2014, the...
---
Teaching through Indian languages is a key area of focus of the National Education Policy 2020. The policy emphasizes the importance of teaching and teaching materials in the mother tongue.
---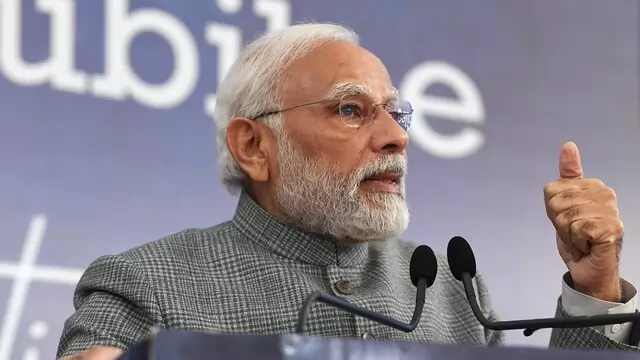 Prime Minister Narendra Modi said in the country have increased through the new National Education Policy (NEP) forward-looking and futuristic education system is being created in the country.
---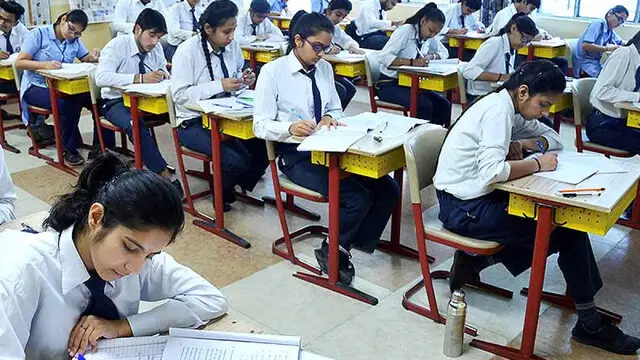 More work is needed to be done for competition regarding quality education, the governor said. The governor said there is a need to motivate the youth at all levels for self-reliance. 
---
In her maiden Republic Day eve address to the nation, Murmu said the policy has introduced ambitious changes.
---
The draft 'curriculum and credit framework for four-year undergraduate programmes' prepared in accordance with National Education Policy is likely to be notified on Monday.
---