A team of experts from Jadavpur University Tuesday visited the affected buildings, which are several decades old, to ascertain the extent of damages suffered.
---
A senior Kolkata Metro Railway Corporation Ltd (KMRCL) official said, "Our engineers have reached the spot. They are looking into it. Our first priority is evacuation and then we will look into the cause of the incident."
---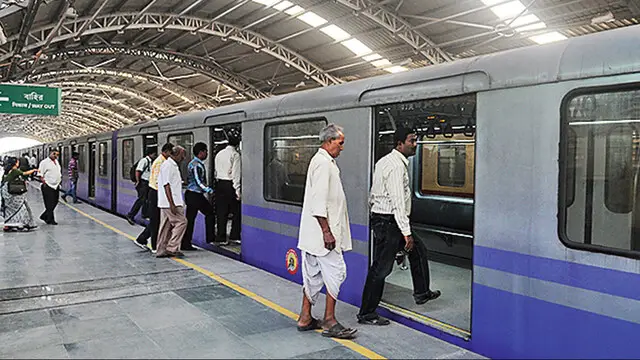 "We are extremely sad for what happened. We also have families and know what it feels like to stay at some place away from own home," KMRC official told the residents.
---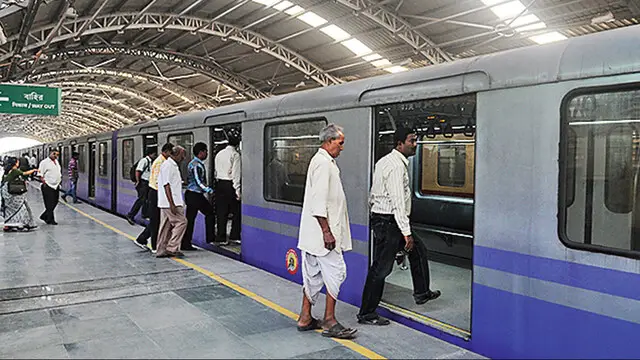 At least 12 buildings in the congested central Kolkata locality have developed major cracks, following which 232 people were moved to different hotels.
---