As per practice, the CJI names the senior-most judge as his or her successor. Going by the established practice and convention, Justice Chandrachud would be the 50th CJI.
---
The Supreme Court judge, who was sworn in as the 49th Chief Justice of India on August 27, arrived here on a one-day visit with his family members this afternoon, a temple official told PTI.
---
Underlining that receiving medical treatment is a fundamental right, a bench of Justices K M Joseph and Hrishikesh Roy also allowed Navlakha's partner Sahba Husain and sister to meet him in the hospital.
---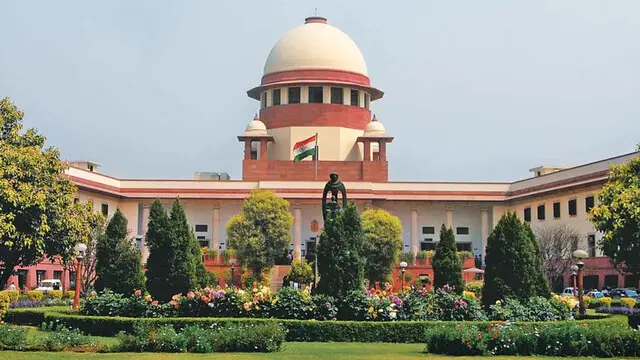 The bench said the condition of depositing a sum of Rs 7.5 lakh for the purpose of granting the relief of pre-arrest bail cannot be approved. 
---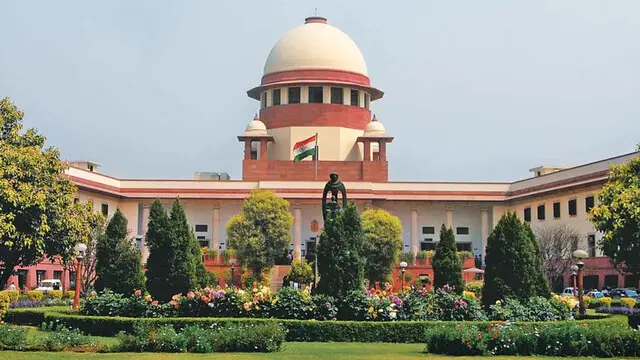 Reddy, accused in a multi-crore illegal mining case, has been out on bail since 2015 and several conditions including prohibiting him from visiting Bellary in Karnataka and Ananthpur and Kadapa in Andhra Pradesh were imposed...
---
While conducting cross-examination of a witness in a case, the court found that an unsealed copy of a CD allegedly containing video clips of riots, which was used for identification of accused persons, was placed on record....
---
The high court said the petitioners – Epic Restro Bar and Downtown Village – are also entitled to identical interim relief. It asked the Delhi government and police to file response within six weeks and tagged it with...
---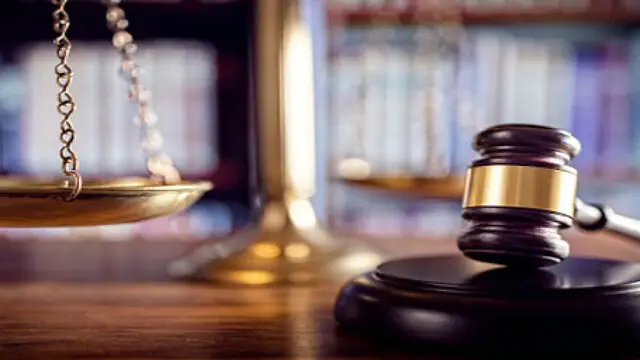 A 26-year-old woman whose relatives allegedly want to marry her off to someone double her age as they are opposed to her relationship with a man of another religion was rescued by the High Court of Jharkhand.
---