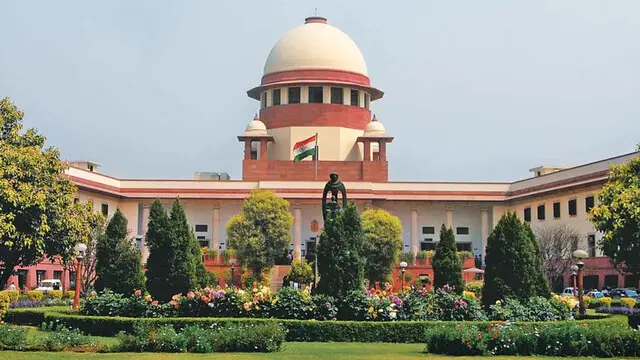 A bench of justices D Y Chandrachud and Hima Kohli agreed to hear the plea filed by the  woman who has challenged the June 2019 verdict of the Gauhati High Court.
---
According to the law ministry, three more Karnataka High Court judges were elevated to permanent positions on Friday.
---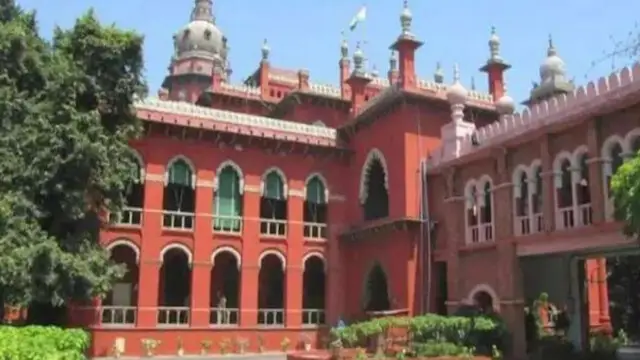 Justice G K Ilanthiraiyan, who granted the permission, directed the State Home Secretary, DGP and other top police officers in the districts to grant the permission before September 28, after obtaining the procession routes...
---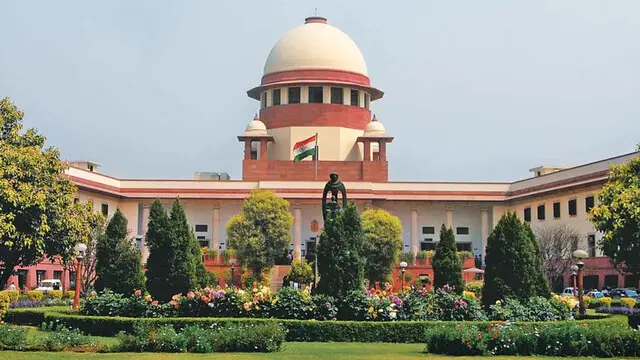 A bench of Chief Justice U U Lalit and Justice S R Bhat set aside an order passed by a division bench of the Gujarat High Court which had set aside the direction to reinstate him and instead awarded lump sum compensation of...
---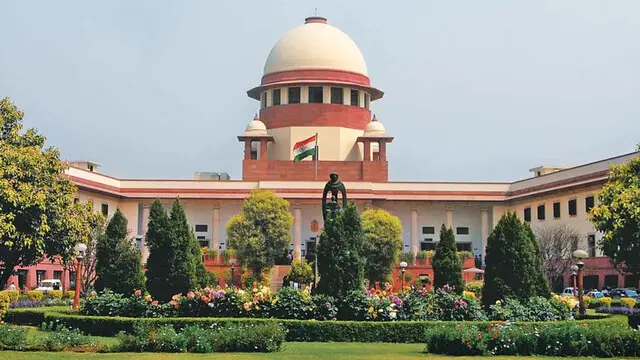 A bench comprising Chief Justice Uday Umesh Lalit and justices Indira Banerjee and S Ravindra Bhat said such decisions fall under the policy making domain of the government.
---
The state government had filed a writ petition in the high court challenging the SAT order of July 2019 that directed it to pay DA at par with the Centre, and to clear the amount in three instalments.
---
Further, it said securing the confession of the juvenile in conflict with the law is beyond the scope of a report of the preliminary assessment to be prepared under the Juvenile Justice Act.
---
Jhalawar SP Richa Tomar said in view of the seriousness of the crime, efforts were made for the success of the case by opting for the case officer scheme and coordinating with the court, prosecution officer and witnesses...
---