Infosys shares opened at Rs 1,321 on the Bombay Stock Exchange (BSE), and hit an intraday low of Rs 1,311.60, down 10.40 per cent from its previous close of Rs 1,448.85
---
"Infosys Public Services (IPS), a North America-based company of Infosys, today announced the opening of its new subsidiary, Infosys Public Services Canada, Inc headquartered in Ottawa, Ontario with local offices in...
---
The payout for employees working in the United States and Canada will be completed alongside the second biweekly November payroll.
---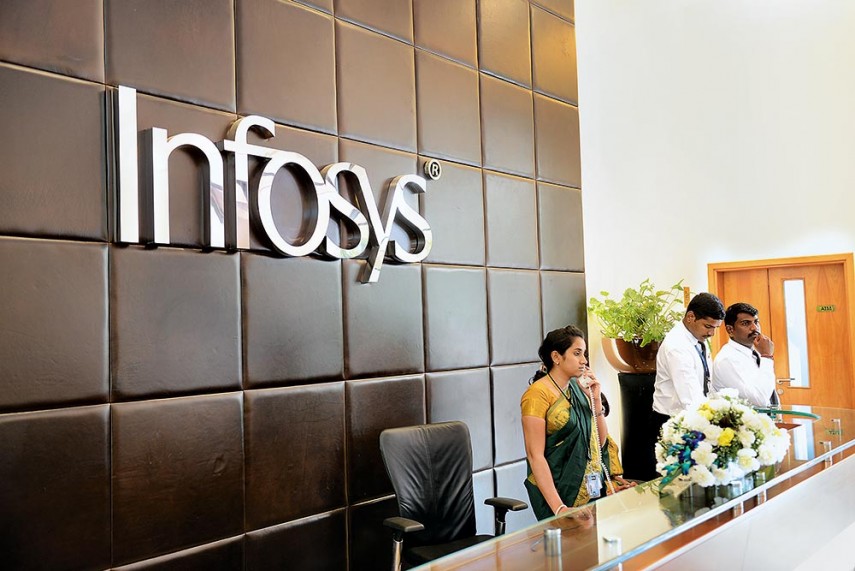 Infosys net profit (before minority interest) during the same period the previous year stood at Rs 5,362 crore.
---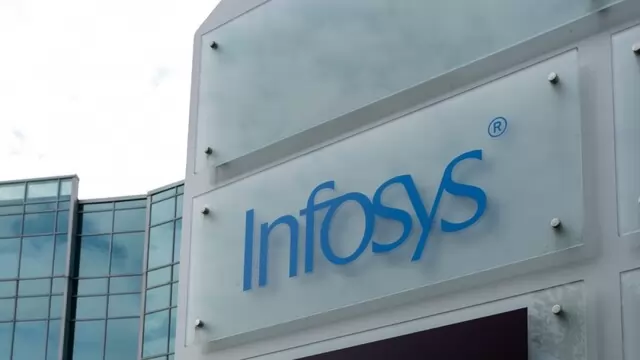 The sharp up move in profit came on the back of strong large deal wins. The company won large deals worth $3.3 billion and December quarter was the best in the last eight quarters
---
The latest move comes at a time when debate around moonlighting has grabbed headlines. Put simply, moonlighting refers to employees taking up side gigs to work on more than one job at a time
---
Infosys is expected to announce the results for the first quarter ended on 30 June 2023 on 20 July 2023 after market hours
---
Infosys is going for another round of share buybacks after a successful one in 2021. Here are the key objectives of a buyback.
---