'Men and others have rage, we, women have our laughter': Women authors and editors talk about feminism, literature, patriarchy, and economy at the Bihar literature festival. 
---
Hijab is not merely a piece of cloth or a ploy in the hands of either the imperialists or the Taliban. It is rather an assertion, a voice against the imposed uniformity.
---
The most interesting part of rewriting of Ramayana as Sitayana seems to be the way Mallika Sengupta describes Valmiki's decision of making Rama a bit soft and portraying Sita as a passive sufferer as such portraits, he...
---
A woman across regions, castes and classes is always judged by how she presents herself. Women's personal problems are essentially political problems because they are caused by socio-economic inequality and can be solved...
---
Cyberfeminism has attracted attention the world over and women are coming together online through various social media campaigns to offer solidarity with those under theocratic or politically conservative regimes.
---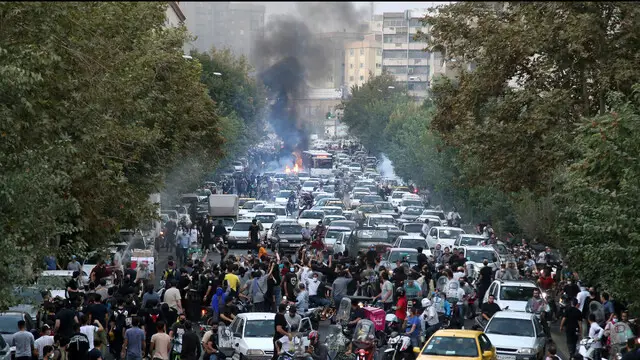 Iran summoned Norway's envoy to protest the comment by the President of Norway's Parliament on the custodial death of a woman in Iran over hijab rules. It also summoned UK envoy for hosting critical Farsi media.
---
Known as modern India's first female teacher, Savitribai Phule was an exponent of female education, equality and justice who took on the caste system with her revolutionary ideals and strived to dismantle the...
---
In light of the Depp-Heard trial, Outlook Editor Chinki Sinha talks to Bangladeshi artist Tayeba Begum Lipi on her art, the need for collectives, feminism, and patriarchy affecting women's actions.
---