The Indian mutual fund industry saw substantial growth in May 2023 as individual investor holdings grew to Rs. 24.77 lakh crore, the AMFI data shows.
---
Gold ETFs, which track the domestic physical gold price, are passive investment instruments that are based on gold prices and invest in gold bullion
---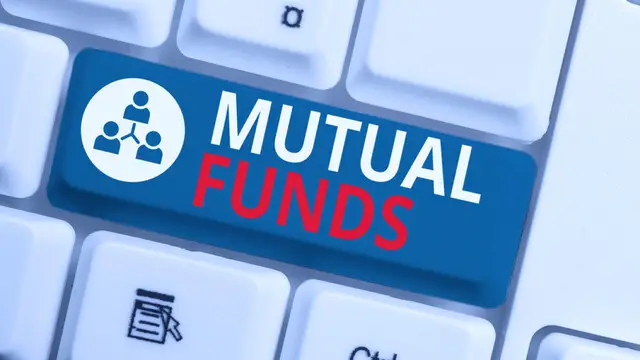 The scheme will invest in an overseas fund with exposure to 0-1 year US treasuries through the JPMorgan BetaBuilders US Treasury Bond 0-1 year UCITS ETF. The fund will be benchmarked against the ICE 0-1 Year US Treasury...
---
Sebi listed various options for REITs and InvITs to meet their minimum public holding requirement of 25 per cent and increase their market depth.
---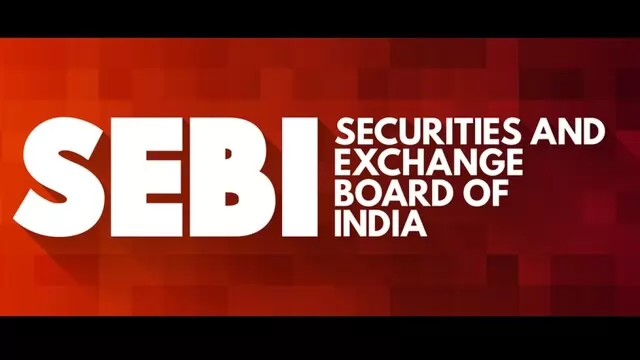 Sebi has modified the deadline for disclosing the net asset values of funds investing abroad. Difference in time zones and market hours led to this decision 
---
Exchange-traded funds have seen phenomenal growth in India, with their asset under management (AUM) increasing by five-fold in the last four years.
---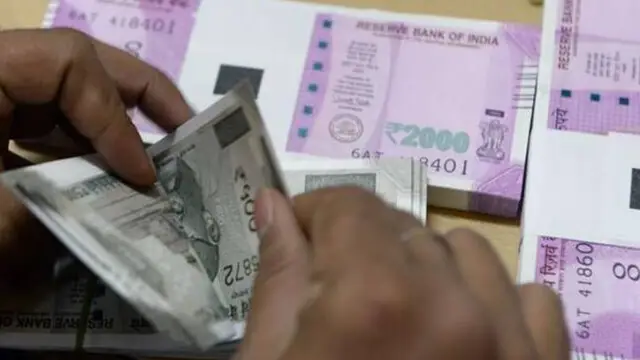 Morningstar India's latest report highlights net inflows of $803 million to the Indian market from offshore funds and exchange-traded funds (ETFs), despite challenges faced by the domestic equity market in Q1 2023
---
Annual central bank demand more than doubled to 1,136 tonnes in 2022, up from 450 tonnes in the previous year and to a new 55-year high
---