"While the Indian sustainable fund market is still in its nascent state, we have witnessed a similar trend since COVID-19 with a handful of new fund launches. Since then, there have been no new fund launches in the past 24...
---
Sebi has mandated the top 1,000 listed companies by market capitalisation to make filings as per the Business Responsibility and Sustainability Reporting (BRSR) from FY23
---
Hindenburg rout: S&P's move to place Adani Transmission's ESG rating under review comes after allegations of "significant government lapses" at Adani Group companies
---
ESG rating can help measure value creation for shareholders and stakeholders; however, it faces significant roadblocks that impair its overall uptake and effectiveness
---
The ESG study based on the Morgan Stanley Capital International (MSCI's) ESG indices is published in the February bulletin of the Reserve Bank
---
The block is one of the 41 areas that the company had won in the first round of the open acreage licensing policy (OALP) bid round in October 2018.
---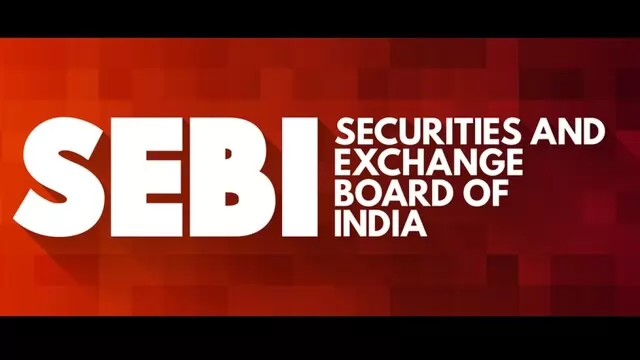 The regulator had placed a consultation paper for Regulatory Framework for ESG Rating Providers (ERPs) in the securities market on its website on February 22 and sought comments on the same
---
 Indian businesses are undergoing significant changes amidst externalities such as climate change, finite resource availability, technology disruptions, emerging linked ecosystems and evolving stakeholder expectations. 
---