"The CTD in collaboration with an intelligence agency has foiled a major terror plot in the province by arresting seven terrorists mostly belonging to the TTP," a CTD spokesperson said in a statement.
---
Two officers of the Counter-Terrorism Department (CTD) were shot dead by unidentified gunmen in Khanewal district in Pakistan's Punjab province
---
Cases have been registered against them under Anti-terrorism Act, it said. Last week, the CTD arrested 11 terrorists most of them belonging to TTP from Punjab province.
---
Pakistan: The blast occurred on April 24 at the Counter Terrorism Department (CTD) of the Kabal police station in Swat Valley in Khyber Pakhtunkhwa province, killing at least 18 people and injuring 70 others.
---
The Tehrik-e-Taliban Pakistan (TTP) ended its ceasefire with the Pakistani government last month and announced nationwide operations.
---
According to CTD's official statement, the two apprehended militants are identified as Muhammad Asif Nadeem and Muhammad Nawaz associated with the proscribed terror outfit ISIS.
---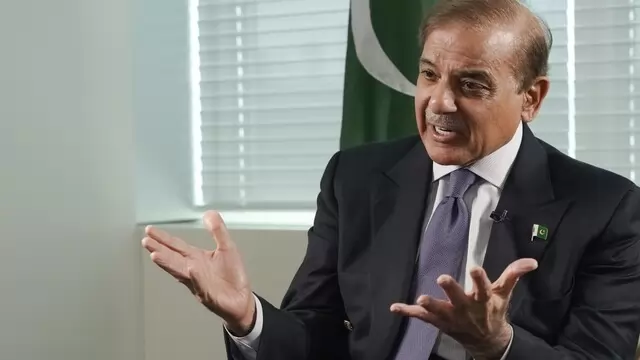 Officials later revealed that the suspect claims to be a resident of Afghanistan, and had made his entrance to the PM House by getting through three different paths.
---