In the third round of the common seat allocation system (CSAS), admissions will be done to all supernumerary quotas, including extracurricular activities (ECA), sports, CW (children and widows of armed forces), and Kashmiri...
---
Over 72,800 candidates, out of 80,164, have accepted the college and course allotted to them in the university's first round of seat allocations.
---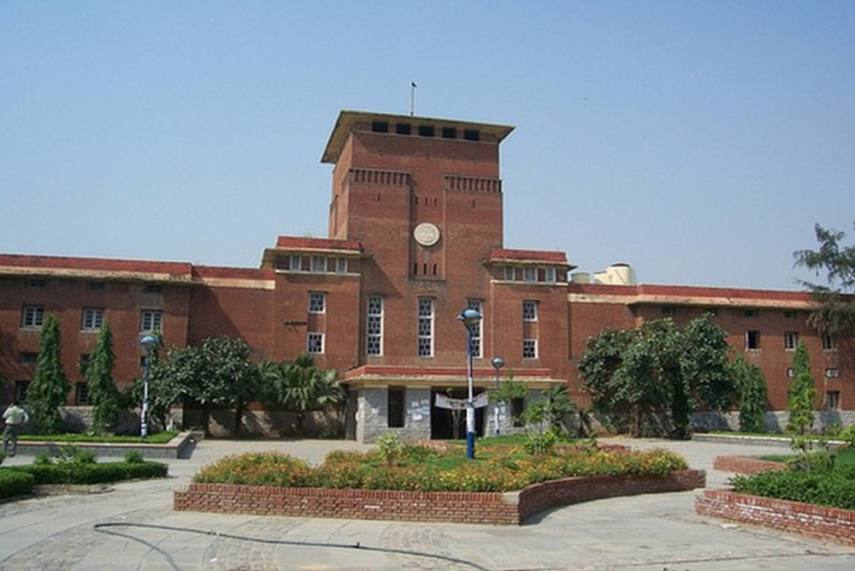 Vice-Chancellor Yogesh Singh said the admission process will be conducted in three phases. The first phase will be to apply to the university through the portal, the second will be preference filling and the third phase will...
---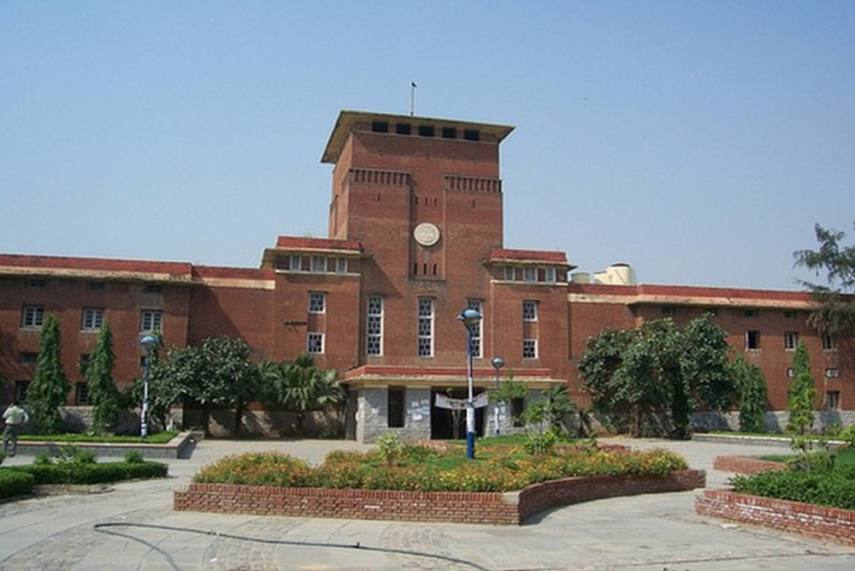 Of the 15,550 candidates admitted in the second round of seat allocation, 9,626 were upgraded from the seats allotted to them in the first list, while 3,806 admissions were done afresh.
---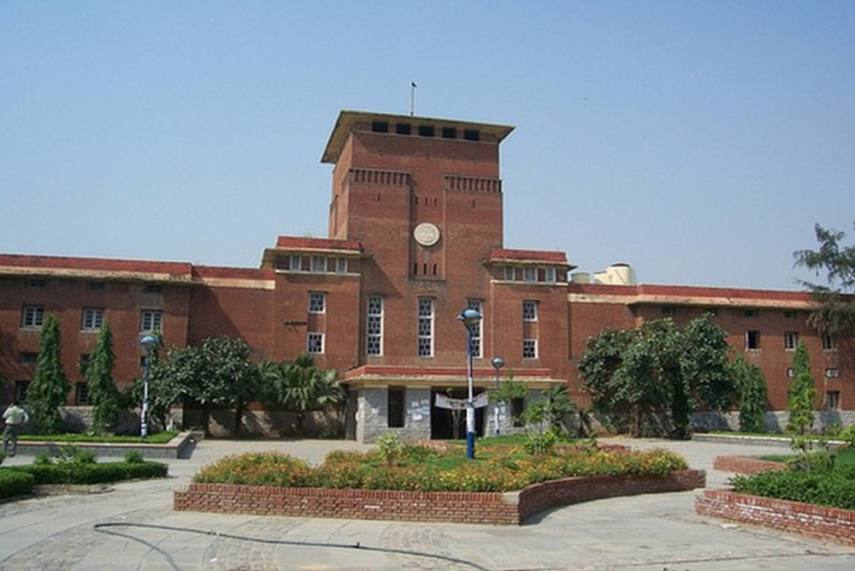 The development comes as the Supreme Court is set to hear on Wednesday a plea by St Stephen's College, one of the colleges under DU, against a Delhi High Court order on admissions.
---
The Common University Entrance Test (CUET)-UG which was scheduled to end on August 20 will now conclude on August 28. Admission to all undergraduate courses in the university will be done through CUET.
---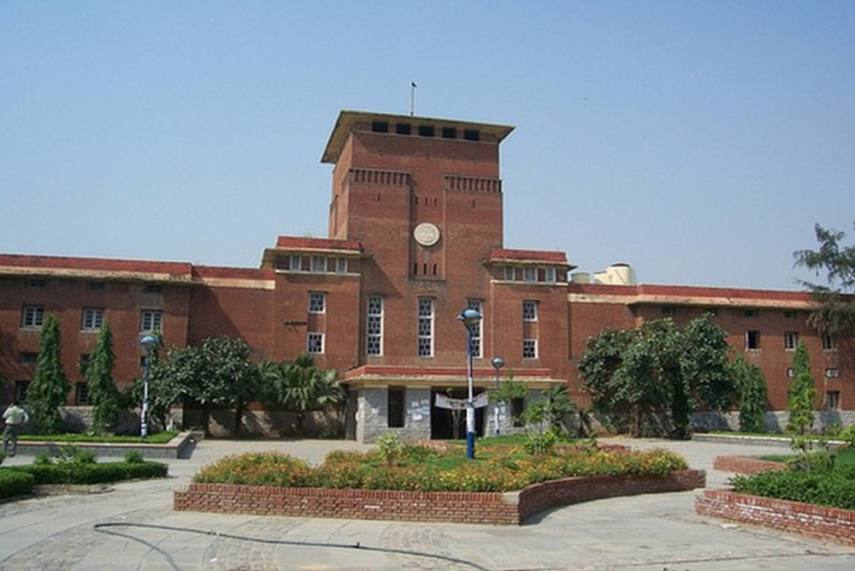 According to Delhi University, 21,312 candidates have opted for an upgrade. The university has opened a two-day window from Wednesday allowing those who gained admission in undergraduate courses to upgrade to their higher...
---