The ASI initiated the survey on August 4 within the barricaded area of the Gyanvapi premises, excluding its sealed section. The objective is to determine whether the 17th-century mosque was built over a pre-existing Hindu...
---
The Archaeological Survey of India seeks a 15-day extension for submitting its report on the Gyanvapi mosque complex survey, a process spanning 100 days to determine the structure's historical roots.
---
The single-judge bench was hearing the plea challenging the maintainability of a suit seeking restoration of a temple at the site where the Gyanvapi mosque exists in Varanasi.
---
On November 2, the court granted 15 days' time to the ASI, directing it to submit the report by November 17.
---
The Shree Jagannath Temple Administration's (SJTA) approval came a day after Orissa High Court asked the Archaeological Survey of India (ASI) to begin repair work of the Natamandap of the shrine from Thursday.
---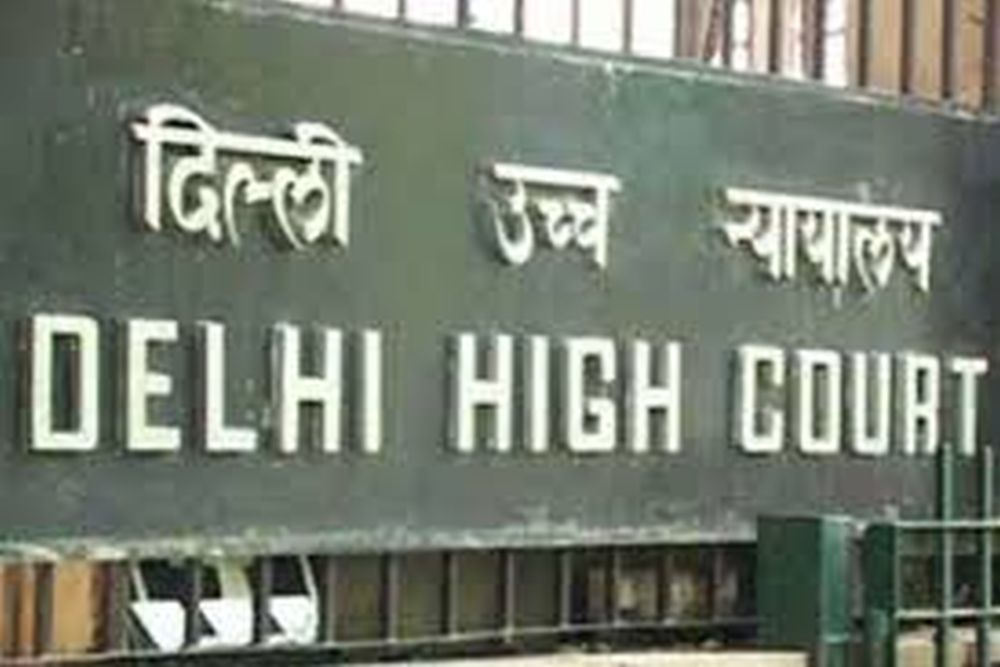 The managing committee of Mughal Mosque in Mehrauli, which was appointed by the Delhi Waqf Board, had approached the HC last year alleging that the officials of the ASI completely stopped the offering of namaz in the mosque...
---
The survey of the Gyanvapi Mosque in Varanasi stemmed from a plea by five Hindu devotees in August 2021 for daily prayer rights before Hindu idols on the outer walls of Gyanvapi Mosque.
---
The ASI, which was to submit the report of the survey by October 6, now has time till November 6 to do the same.
---