A Mumbai court on Saturday allowed the anticipatory bail plea of Bollywood actor Aloknath in the rape case.
---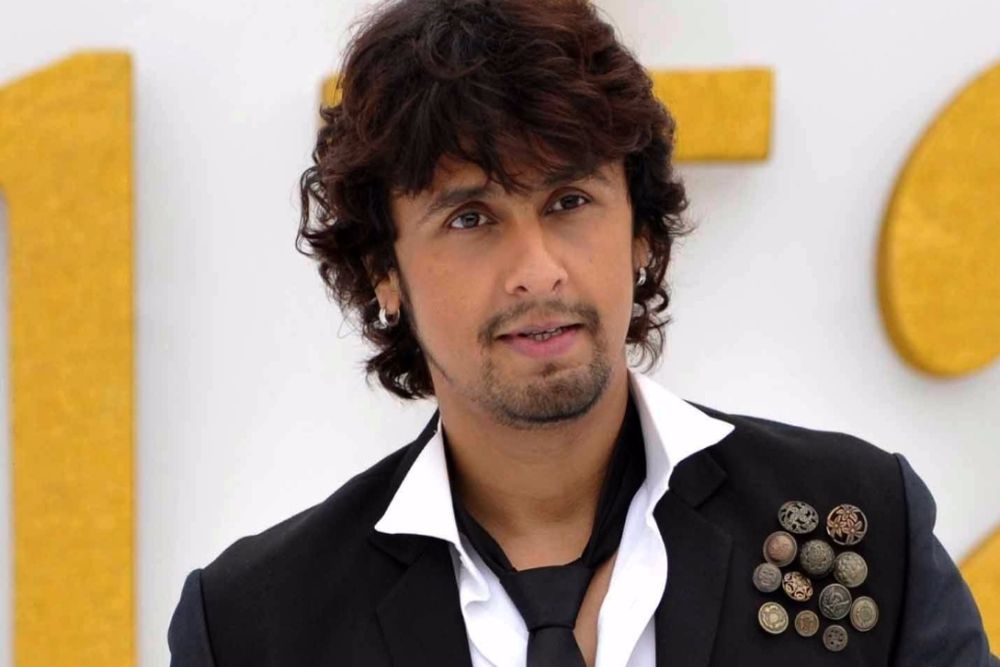 Sonu Nigam has issued a clarification as to what had he meant when he said he wished he was born in Pakistan. Talking to a national daily, he said that he was joking and people took it in some other context.
---
Mohapatra was quick to hit back at Nigam. Taking to Twitter she said, So, now, my identity has become 'wife'.
---
She is all set to return to the US, and refuses to take credit for starting the "MeToo Movement" in India.
---
The ex-chief justice has been accused by a family friend of forcing himself on her in the 1990s.
---
The Indian Film and Television Directors' Association has suspended filmmaker Sajid Khan for one year over complaints of sexual harassment against him.
---
Rani Mukerji got trolled for her opinions on the #MeToo movement, as she said that women need to learn self-defence.
---
Nanda said she "went to sleep" after writing about the alleged sexual harassment on social media and woke up to realise that things will never be the same.
---