A day earlier, Roman Abramovich's yacht My Solaris arrived in the nearby resort of Bodrum, triggering a protest by a group of Ukrainians.
---
Khashoggi, a contributor to the Washington Post, was killed on October 2 shortly after entering the kingdom's consulate in what Riyadh called a "rogue" operation.
---
The US mission is closed this week as Turkey celebrates the Muslim holiday of Eid al-Adha.
---
Heavy rainfalls that pounded the Black Sea coastal provinces of Bartin, Kastamonu, Sinop and Samsun on Wednesday caused the flooding that demolished homes and bridges and swept away cars.
---
The statement is the first public confirmation by a Turkish official that Khashoggi was strangled and dismembered.
---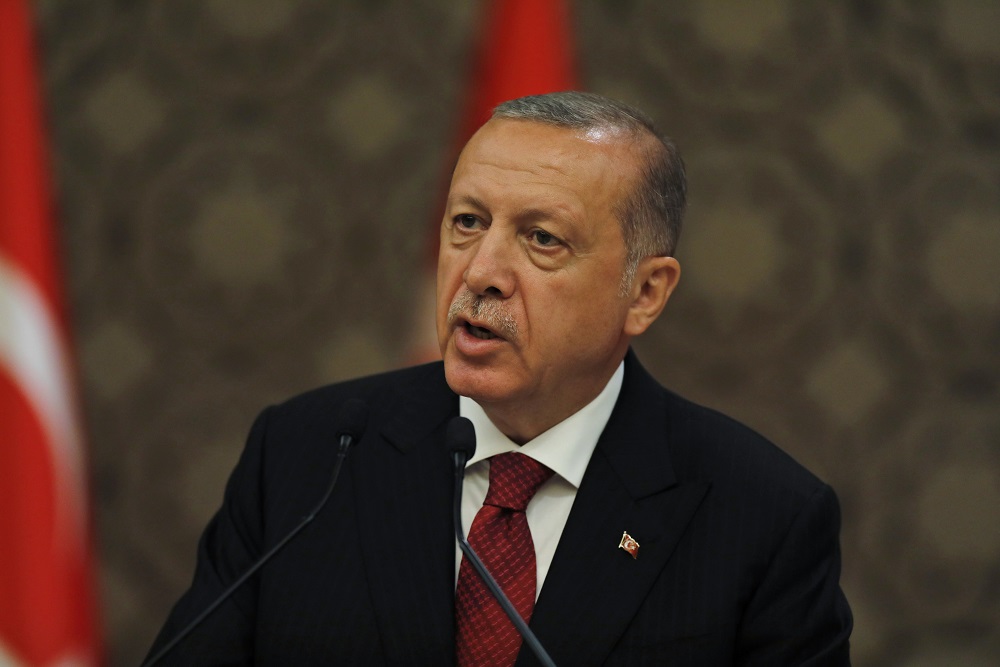 Muharrem Ince, Erdogan's main challenger in the latest election, while conceding defeat after the results were announced, had warned that Turkey was becoming "a one-man regime".
---
A 75-year-old woman was found dead amid the debris of her three-story house in Rize's Muradiye district, state-run Anadolu Agency reported.
---