Motorcycles have come a long way from being mere commuting tools. The latest generation of motorcycles offer a lot more than taking you from Point A to Point B. They now come with more performance without compromising on the all-important fuel efficiency, handle better than before and offer more safety features. And since most of us spend a considerable amount of time astride motorcycles, here are some accessories that'll ensure you enjoy your ride as well as make it safer.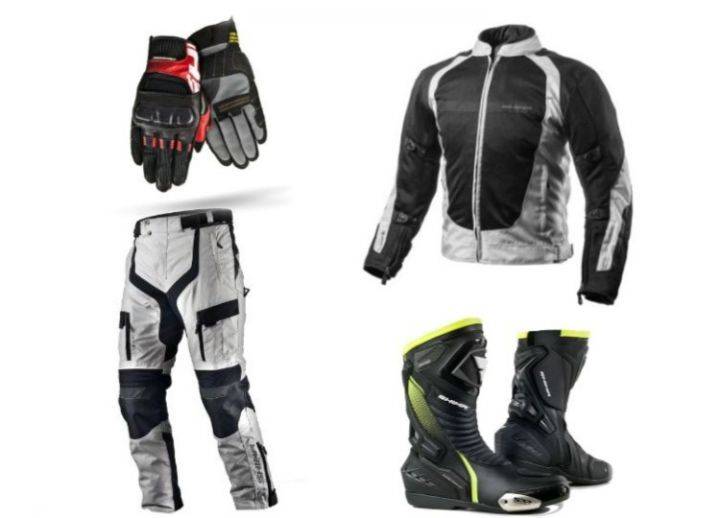 Riding Gear:
While we cannot stress enough on the use of a helmet, getting the essential riding gear is often overlooked. Riding gloves are a must-have since the first part of your body that comes in contact with the asphalt in the event of a crash are your palms. Similarly, a riding jacket and riding pants/riding jeans go a long way in protecting your body, while riding boots will protect your ankles and feet.
A good set of riding gloves will cost upwards of Rs 1,500, while a riding jacket can be had for Rs 3,500 and upwards. Riding pants and boots should set you back by Rs 4,500 and Rs 6,500, respectively. But trust us, they are well worth the investment.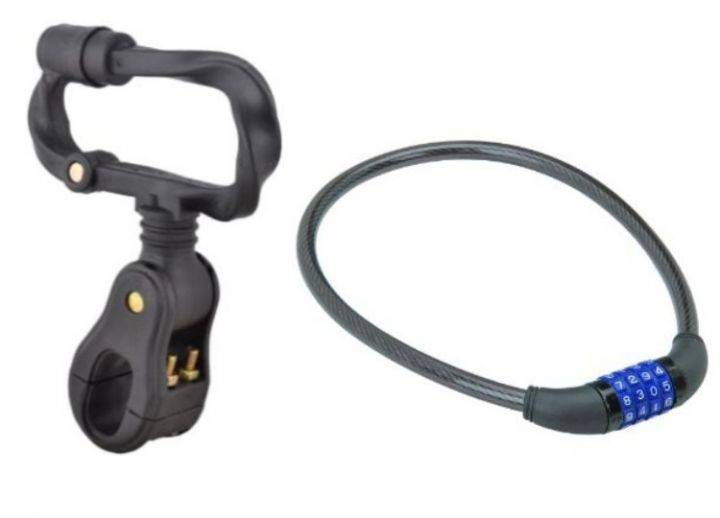 Helmet Lock:
Unless you are riding a scooter, you really don't have a place to store your helmet once you are done with your ride. And lugging your helmet all day could be quite cumbersome at times. This where a helmet lock comes in. It allows you to clamp your helmet on to your bike. You can either opt for the fixed helmet lock that bolts onto the bike or a cycle lock that allows you to place your helmet flat on the seat of the bike. Personally, we would rather carry our helmet with us than have it exposed to unscrupulous elements. But if you don't want the hassle of carrying your helmet along, this is your best option. A good helmet lock or cycle lock will cost you upwards of Rs 250.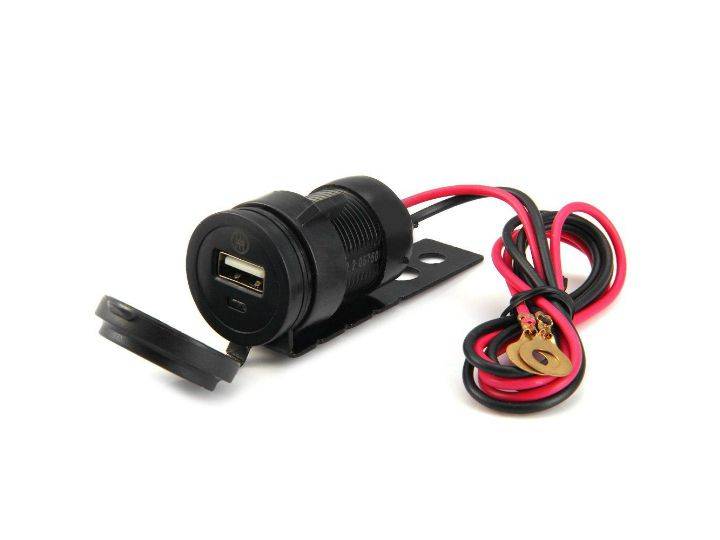 Smartphone USB Charger:
This is an important accessory in today's times where we use smartphones more than anything else. If you don't want the hassle of carrying a power bank around, this is one accessory to go for. A smartphone USB charger hooks up to your motorcycle battery and has a USB port which lets you charge your phone. You can also opt for units that have two USB ports, letting you charge two devices on the go. While looking for a charger, ensure these three things: it should have enough amperage to be able to quickly charge your phone, it needs a safety cut-off like a fuse to protect your device in the event of a short circuit, and the USB adaptor needs to be waterproof as well as weather-proof for obvious reasons. A good quality USB charger will cost you upwards of Rs 500.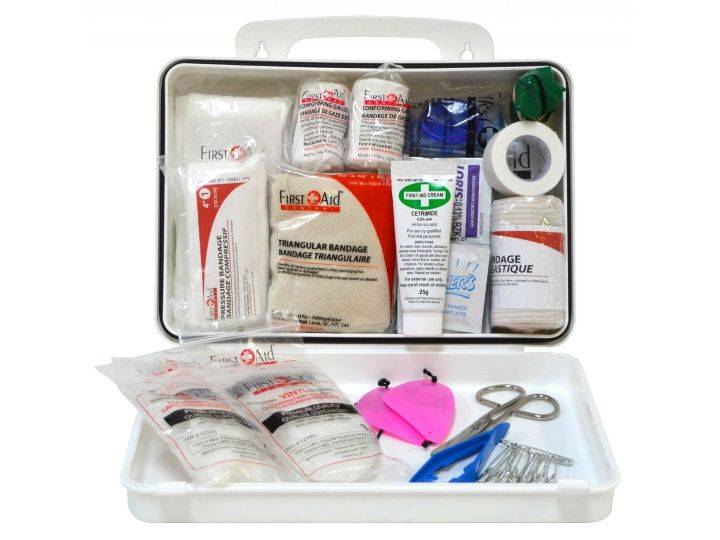 First Aid Kit:
This is another must-have that you should keep with you at all times. In fact, most manufacturers provide a basic safety kit with their two-wheelers. However, you can have a more comprehensive safety kit that includes a small bottle of disinfectant (Dettol), cotton, cotton gauze, a pair of scissors and a set of bandages. You can carry basic medicines like Paracetamol and Crocin as well, but make sure to periodically check the expiry date of these medicines and replace them if needed. You can get a proper first aid kit from any medical store across the country. A basic kit like the one mentioned above will cost you around Rs 100.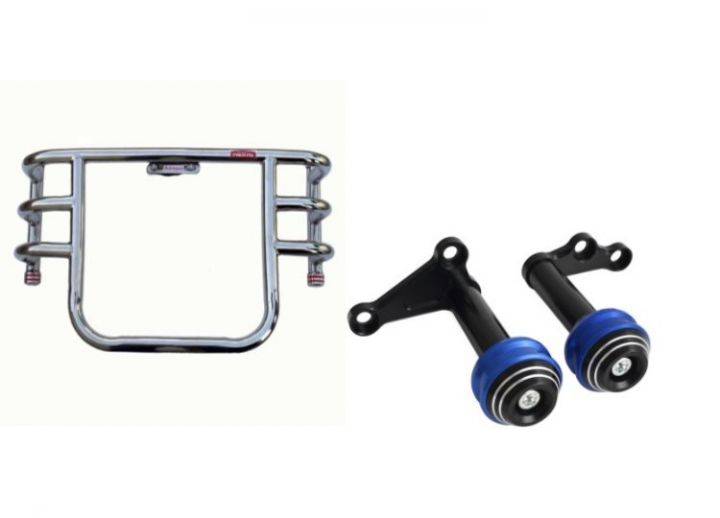 Crash Protectors, Frame and Fork sliders:
Owing to the not-so-perfect state of our roads, most of us, experienced or not, have fallen off our motorcycles at least once. A crash protector takes up the impact and saves your bike from dents and scratches. A leg guard, on the other hand, will prevent your leg from getting trapped under the bike. Sliders are used mainly for faired motorcycles. They are small, but when placed in critical areas, they take up most of the brunt of the fall, allowing your pride and joy to escape unscathed. While most manufacturers offer leg guards as standard fitment, frame and fork sliders can be brought from specialist stores. Prices start at around Rs 1,000.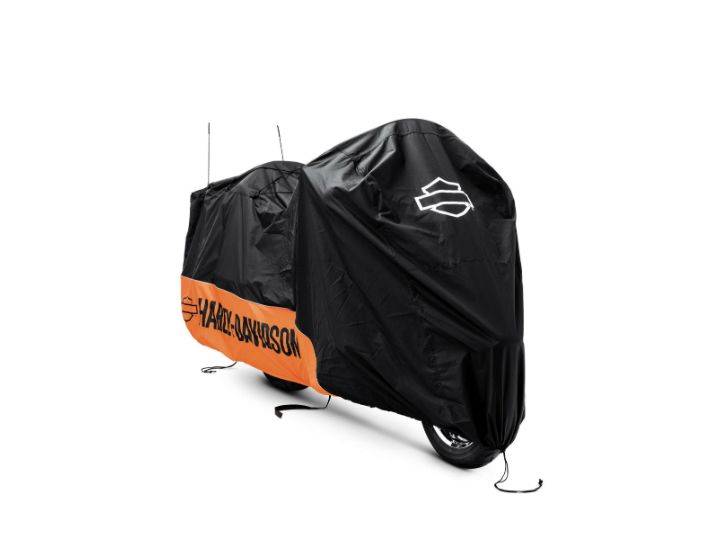 Bike Cover:
If you often park your bike/scooter in uncovered parking spaces, the bike's paint is going to lose its sheen over time. This can be avoided by parking the bike away from sunlight under a shade. If that isn't possible, then you can opt for a bike cover. While you get canvas covers as well, a good quality plastic cover would be lighter and easier to work with while providing the same degree of protection. It will also take up less storage space. A bike cover costs upwards of Rs 250 and can be bought from any two-wheeler dealership.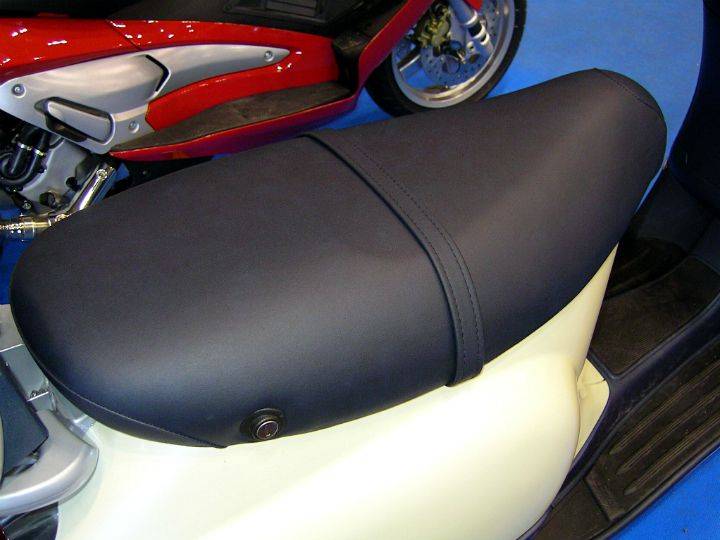 Seat Cover:
An accessory as simple as the seat cover has a few benefits. Firstly, there is a host of customisation options available to give your two-wheeler a unique look. A good quality seat cover has a thicker outer material, which makes it more durable than most original equipment (OE) seat covers. Lastly, a seat cover over the stock seat will give you some extra cushioning that will make your daily commute more comfortable. A good quality seat cover will cost upwards of Rs 500.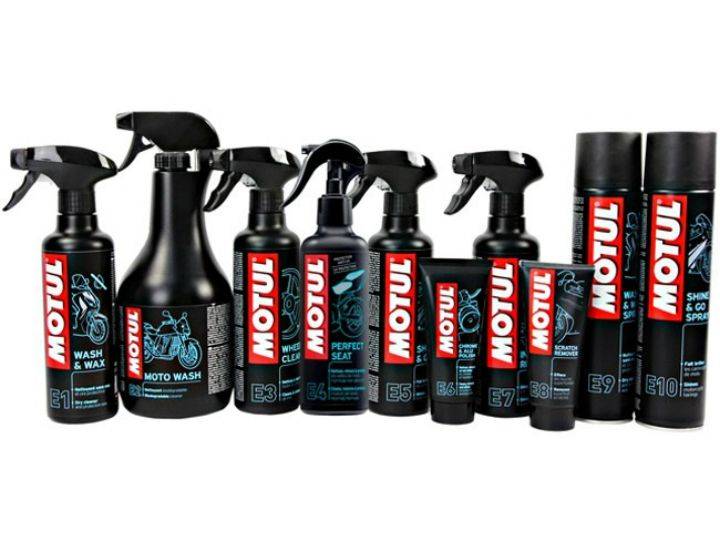 Cleaning Products:
Keeping your two-wheeler clean will not only help maintain its sheen but also keep all the essential components free of rust. While a basic wash with shampoo every week should suffice, you could go in for specialised automotive cleaning products that can clean tough grime while offering a brighter shine. Invest in a microfibre cloth as it cleans water droplets and dust better than regular cloth. You could go the extra mile and invest in a wax polish to give your bike/scooter that showroom look. For wax polishes, opt for carnauba wax as they provide better results. Automotive shampoo costs upwards of Rs 300 for a litre while a 230 gram pack of Carnauba wax costs around Rs 350.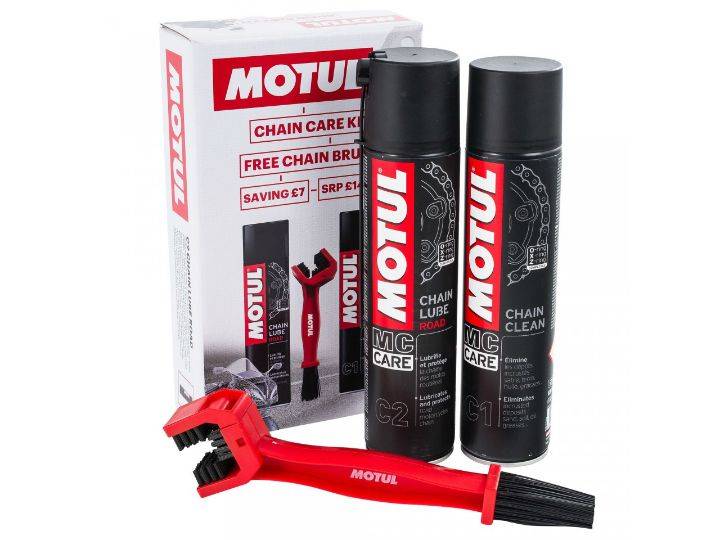 Chain Cleaning and Lubricants:
Keeping your bike chain cleaned and well lubricated will ensure silent running as well as a longer life. A chain cleaning kit includes a cleaning spray and a special three-sided brush. Both the cleaning kit and lubricant spray can be bought for around Rs 600.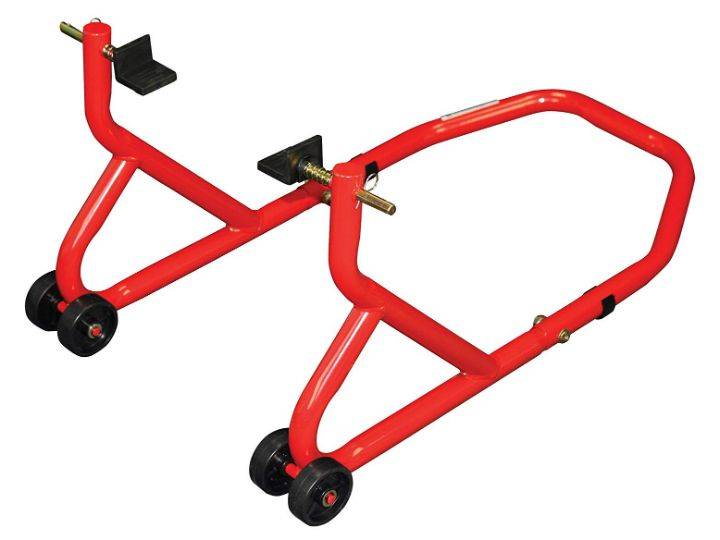 Paddock Stand:
This one is for performance bikes that don't come with a center stand. While they do come with a mandatory side stand, parking a bike on the side stand over a long period of time can cause various problems, including causing the said stand to bend and become unusable. A paddock stand sits on the subframe and works as a centre stand. It costs upwards of Rs 3,500.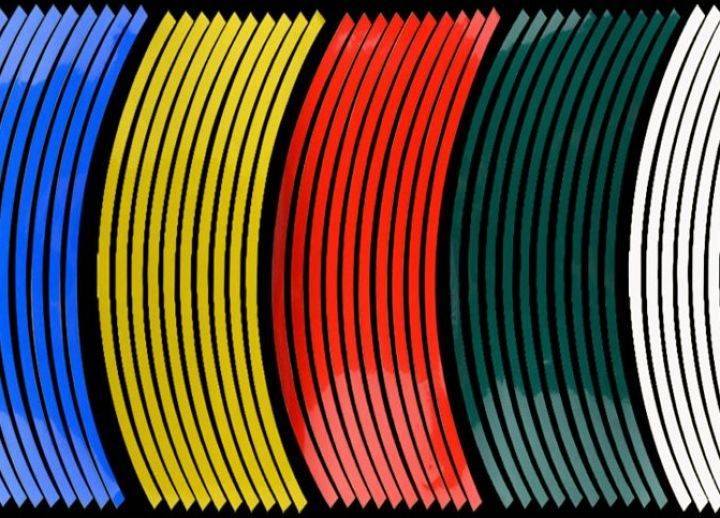 Reflective Stickers:
Riding at night is quite risky as two-wheelers are not as visible as cars due to their smaller size. Here's where reflective stickers come in. Accessories like reflective rim tapes not only make the bike look good but also makes it visible from a distance, even in poorly lit conditions. Some accessories not only enhance cosmetic value but also add a bit of protection. For example, a tank pad (Rs 400) saves your bike's fuel tank from belt and zipper scratches. Reflective stickers cost upwards of Rs 300.
---
Source: zigwheels.com
---
For in-depth, objective and more importantly balanced journalism, Click here to subscribe to Outlook Magazine
---