But you'll probably have to wait a while before you get your hands on one. BMW has released images of two prototypes of the X3 M and X4 M prancing about the Nurburgring, and will do so once again at the DTM racing weekend from 7-9 September. It's safe to assume that a global unveil is still some time away, and an India launch is further still.
Even with the camouflage in place, it isn't hard to notice the typical M car traits. The big air inlets at the front, the trademark side vent, and the quad exhausts are all in place. Save for these specific updates, the overall shape and size of the cars aren't different from their commuter cousins.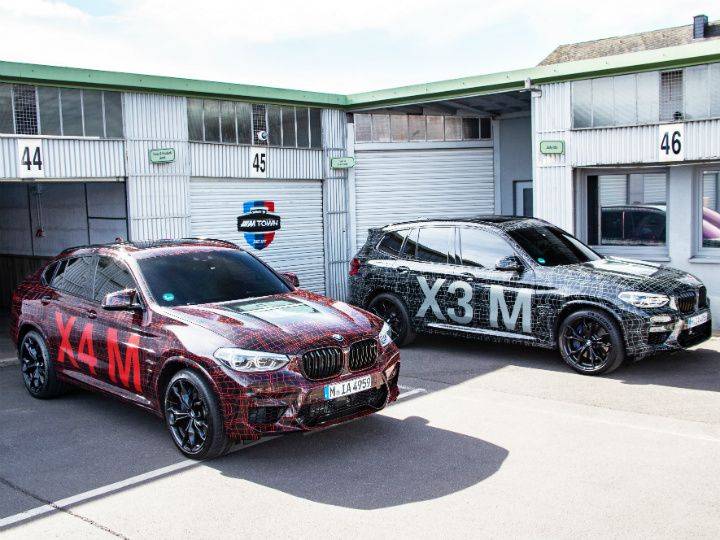 So, we do know that the X3 M and the X4 M will look a whole lot more aggressive than the regular versions. What we don't know at the moment are the highlight numbers -- that of power, torque and 0-100kmph times. But BMW has said that the two SUVs will feature a 'newly developed' straight-six with twin-turbos. This could well be the engine that debuted on the new Z4, but uptuned to account for the higher weight of the SUVs. Considering similar offerings from Mercedes-Benz (GLC63 AMG) dishes out anywhere between 470 to 500PS of power, we're expecting big numbers for these BMWs.
Both SUVs will use the naughtier version of BMW's four-wheel drive system, dubbed 'M xDrive', that first debuted on the F90 M5. This, we're guessing is the manufacturers way of subtly hinting that you can still get the tail out for some giggles. And that is always good news!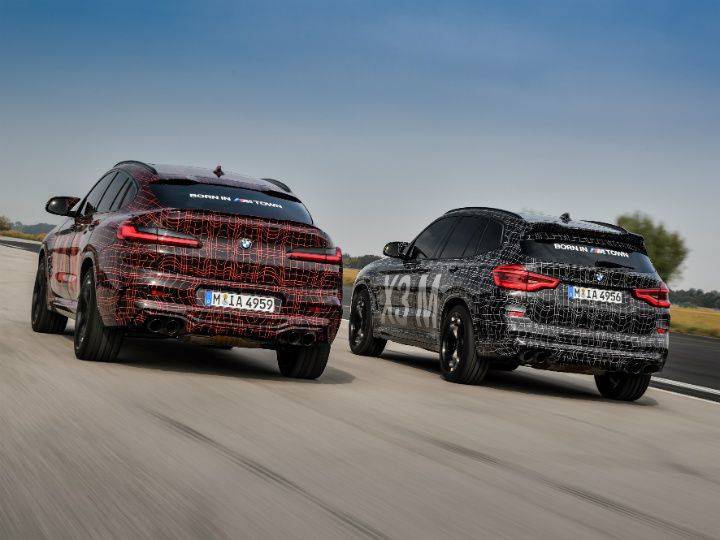 What do you think of performance SUVs? Just another pointless niche or practical performance? Let us know in the comments section below!

---
Source: zigwheels.com