It's all part of an annual ritual where Washington adjusts Social Security benefits to keep up with inflation, or at least with one narrow measure of it
---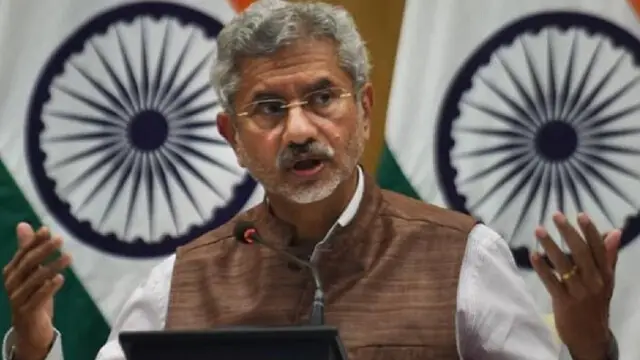 The Union minister said a similar demand came up before him during a conversation with the business community in Electronic City. He, however, said the final decision will be of the US government.
---
Singer Phoebe Bridgers, at a concert, expressed her hate for America and the US Supreme Court since it overturned the Roe v. Wade abortion rights.
---
The United States has a so-called 'nuke button' that enables the President to launch ballistic and nuclear missiles worldwide. But for one brief moment in history, present US Vice President Kamala Harris became the first US...
---
American singer Billie Eilish is among the many celebrities to be upset and furious with the US Ruling at Glastonbury.
---
There is no strategic interest that actually binds the quartet comprising the US, Japan, Australia and India. The Biden administration, under pressure from domestic constituencies, felt the need to 'celebrate' the...
---
According to the Centres for Disease Control and Prevention, BA.4.6 now accounts for more than 9 per cent of recent cases across the US. The variant has also been identified in several other countries around the world.
---
The lawmakers, led by Congressman Joe Wilson and Indian-American Congressman Ro Khanna, had a call with India's top envoy to the US Taranjit Singh Sandhu where they discussed the matter.
---