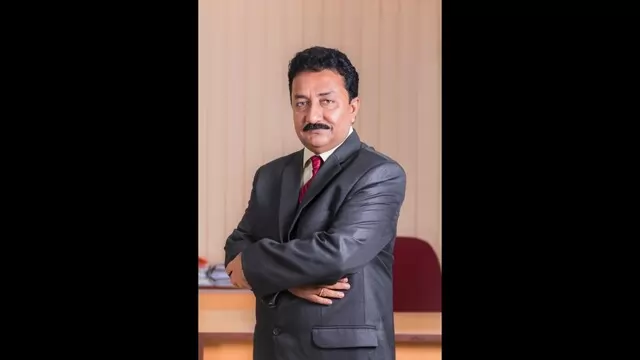 By RAJDIP DEY, INVESTMENT CONSULTANTS.
---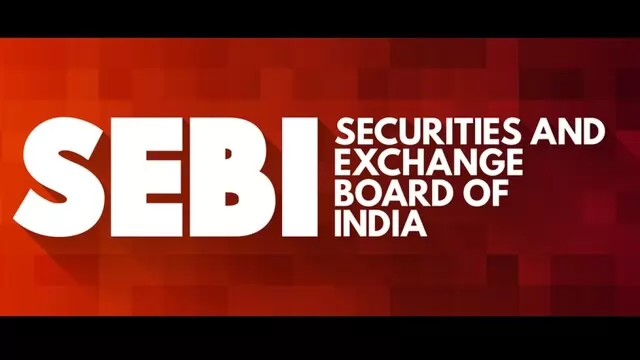 In this 'Life Insurance Calculator for Young Earners', you will be able to determine the coverage you need based on your family's annual expenses, taking into account the inflation as well as numerous other...
---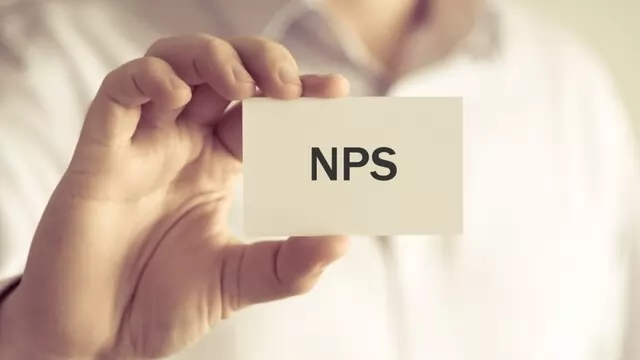 Retirement years are righty called the golden years, when one may spend some of the best years of one's life. Therefore, it is vital to plan properly for retirement.
---
Retirement planning is crucial for financial security in your golden age, so avoiding financial mistakes, especially in the last 20 years before retirement, is critical. Learn more.
---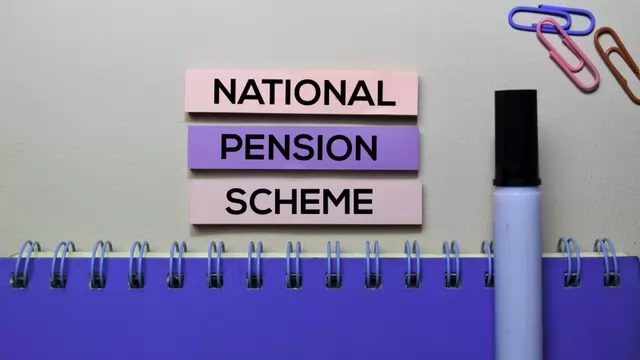 NPS Prosperity Planner helps calculate your NPS contributions to meet your retirement financial goals after accounting for inflation. Individuals without NPS accounts can also use the tool for retirement planning
---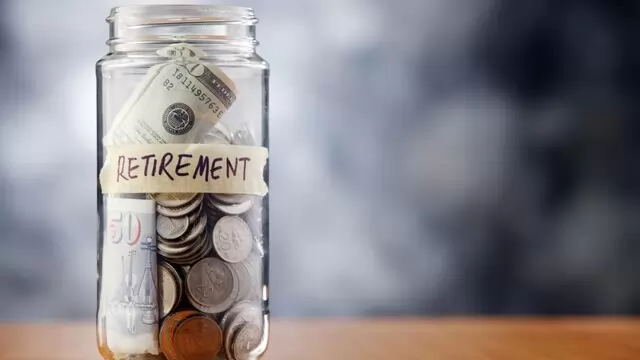 Planning for your retirement is easier said than done. But before you start with the planning process, here's how you can start with the basic groundwork to arrive at the planning stage
---
Retirement planning involves multiple factors which depend on your individual goals. The first thing would be to understand how you wish to spend your retired life. This might include travelling, focusing on hobbies or...
---
A deferred annuity plan could help you with a steady cash flow in your retirement years. That said, it's important to not buy one that doesn't align with your retirement needs
---