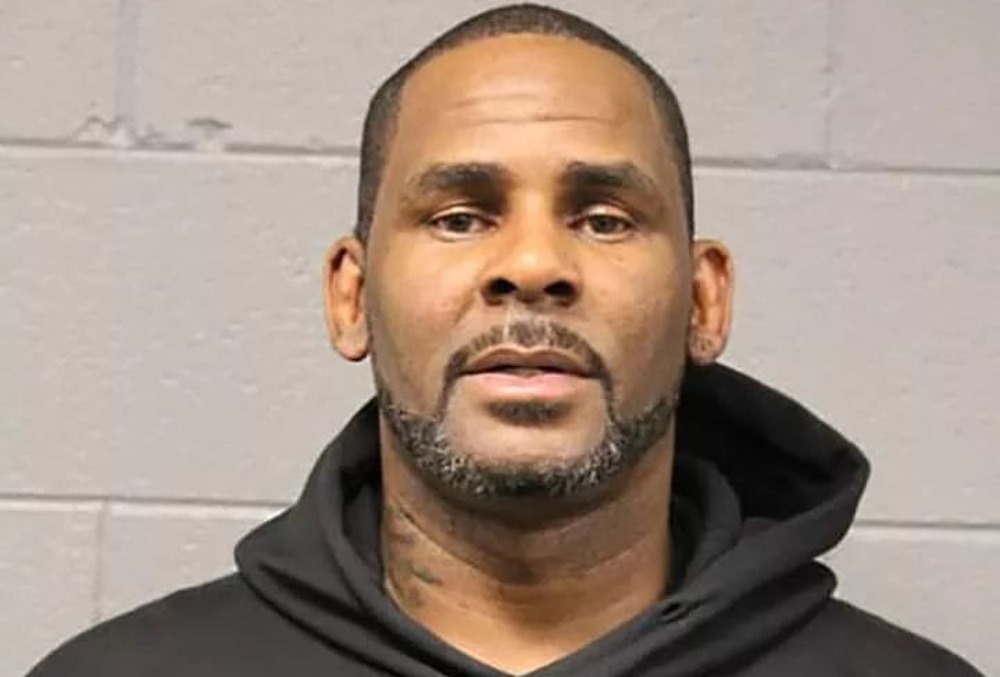 A Chicago federal jury found singer R. Kelly guilty of three counts of child pornography for filming himself sexually abusing his then-14-year-old goddaughter.
---
The accused was apprehended on Tuesday by a team from Nodal Cyber police station of Maharashtra Cyber, an official said.
---
In July this year, Kundra was arrested by the Mumbai Police in another case where he was accused of distributing porn films through an app. He was granted bail in September.
---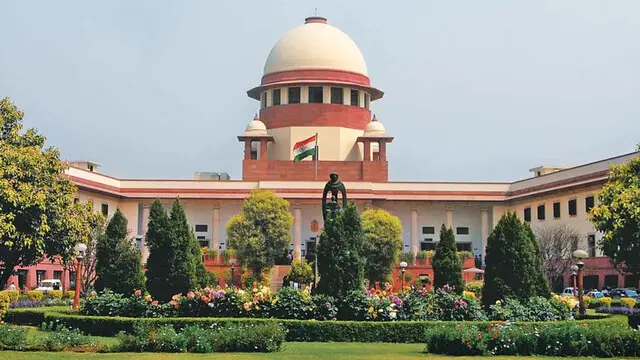 The apex court bench comprising Chief Justice U U Lalit and Justice S R Bhat said the government has "enough arsenal" in law to block offensive material on internet.
---
Businessman Raj Kundra facing charges in a pornography case, has transferred five luxury apartments in Mumbai's Juhu neighbourhood to his wife, actress Shilpa Shetty-Kundra, estimated to be valuing around Rs 38.5 crore.
---
Raj Kundra has said in an official statement following his arrest in a pornographic case earlier this year that he was never involved in the creation or distribution of 'pornography.'
---
Actress Shilpa Shetty at the trailer launch of her film 'Nikamma' didn't want to talk much about the controversy which happened to her husband Raj Kundra's life last year. She said she wants to focus on the good.
---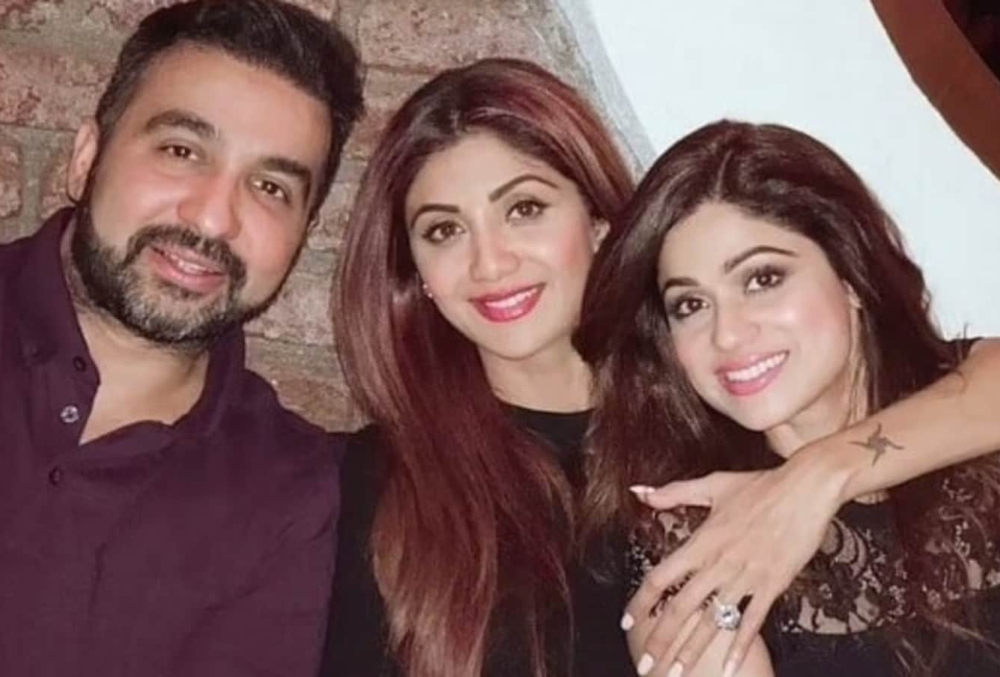 Actress Shamita Shetty has spoken up about how she was getting trolled on social media for being locked up in the 'Bigg Boss' house when her family was going through the infamous case of her brother-in-law Raj Kundra.
---