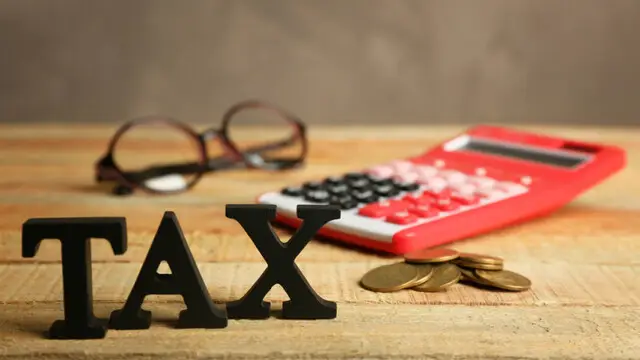 The SAED on domestic crude oil initially was Rs 23,250 per tonne (USD 40 per barrel) and in fortnightly revisions brought down to Rs 10,500 per tonne
---
Net profit of Rs 1,244.90 crore in October-December 2021 is compared with Rs 903.69 crore net profit a year back, the company said in a statement.
---
OIL and Indian Oil Corporation (IOC) had together in October 2012 bought a 30 per cent stake in Houston-based Carrizo Oil & Gas's Niobrara shale asset in Colorado for $82.5 million.  
---
Major Indian oil companies such as ONGC, Oil India Limited (OIL), Indian Oil Corporation (IOC), and BPCL have invested in Russian energy projects, according to the report. 
---
Oil production in December 2021 was 2.51 million tonnes, down from 2.55 million tonnes a year earlier and a target of 2.6 million tonnes.
---
Yes Bank's issuer rating has been upgraded from B3 to B2 by Moody's Investors Service. The agency, in a report released on November 10, said it has also changed the bank's outlook 'from stable to positive'.
---
In India, the shares of oil companies—ONGC and Oil India Limited jumped as much as 2 per cent to hit an intraday high of Rs 166.50 and Rs 224 respectively. 
---
Its website informs that, Rs 8,096.30 crore has been obtained via dividends from varied Central Public Sector Enterprises (CPSEs) to date. Total receipts now stood at Rs 17,206.86 crore.
---